2,000 happy customers
can't be wrong
Sign up for free to kick the tires and enjoy meeting polls.
When you're ready to activate your links, upgrade to a paid plan.
The Free Plan
Spin up free meeting polls and overlay your calendars on other people's scheduling links.
The Basic Plan
Create your own individual and team scheduling links (in addition to free meeting polls).
The Premium Plan
Remove SavvyCal branding from your links, collect payments via Stripe, and delegate access to your assistant.
A few ways to save...
Get 2 months free when you choose annual billing 🗓
If you're a student or nonprofit, let us know and we'll take 25% off ♥️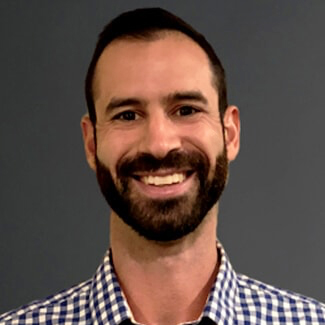 "SavvyCal is such a joy to use! Still makes me happy every time."
Chris Spags
Founder of Jetboost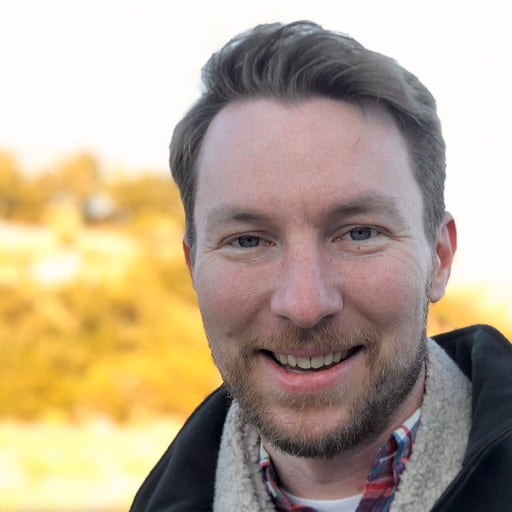 "I use SavvyCal so my customers can easily compare my availability to their own. Making their lives a little easier is a treat I'm happy to pay for."
Matt Wensing
Founder of Summit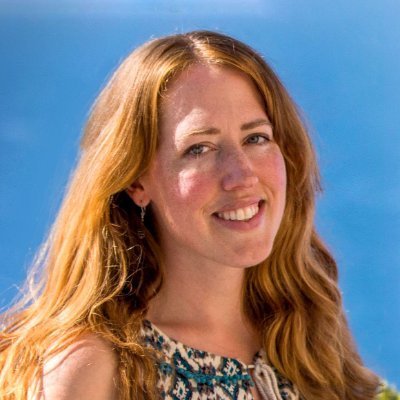 "My favorite is the personalized links. SavvyCal links feel more natural and save everyone time."
Tracy Osborn
Program Director at TinySeed