Free meeting polls for
group scheduling
Invite people to vote on times that work best for them.
Available for free, no annoying ads.
Interactive Demo
— savvycal.com/p/derrick/team-huddle
Find a time that works for everyone.
And leave a damn good impression while you're at it.
Propose a set of times
Pick any number of available time slots from your calendar. Optionally, add your teammates ahead of time to help you pick times when they are likely free.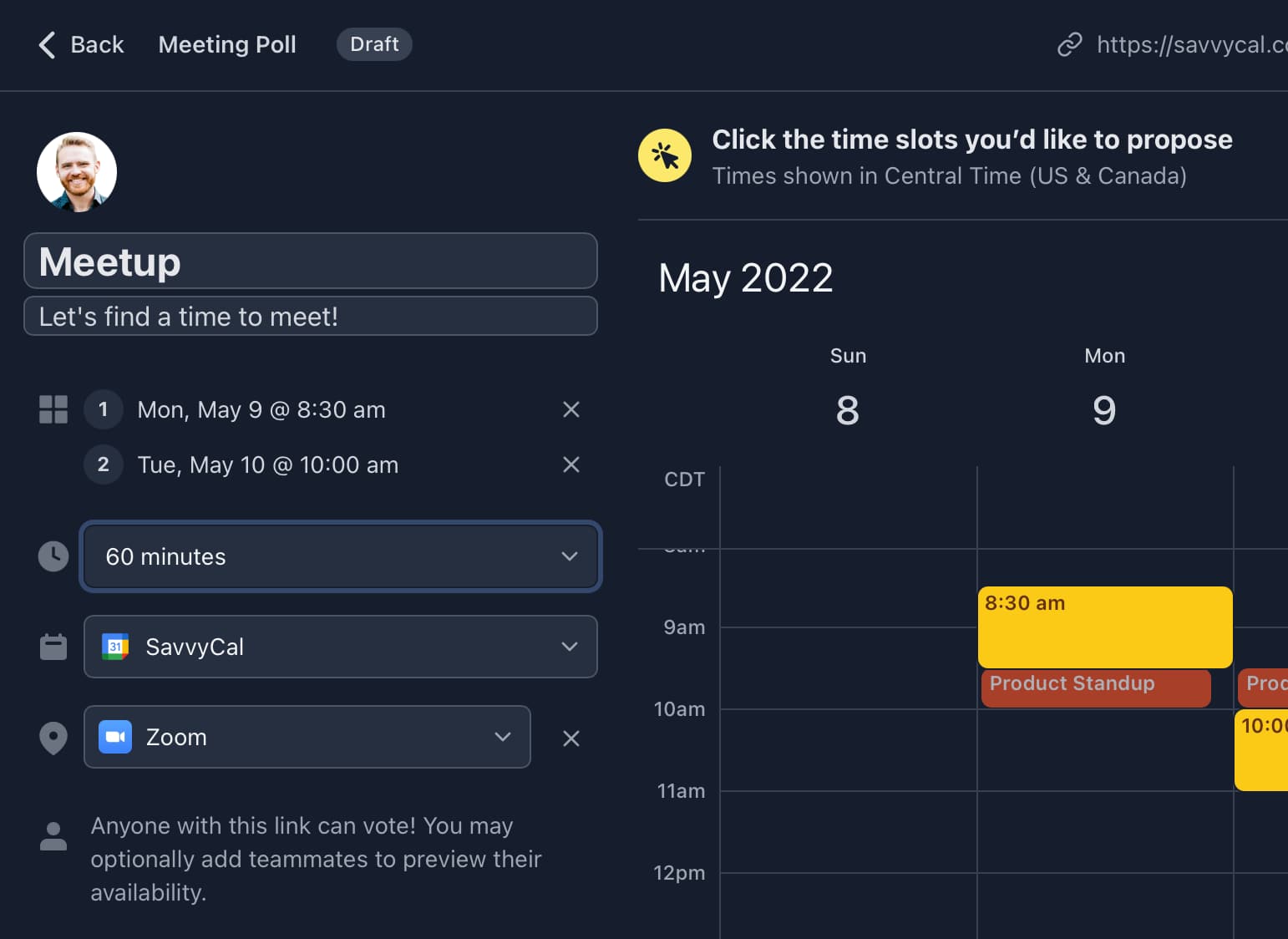 Invite people to vote
Recipients choose which times work for them based in their own time zone.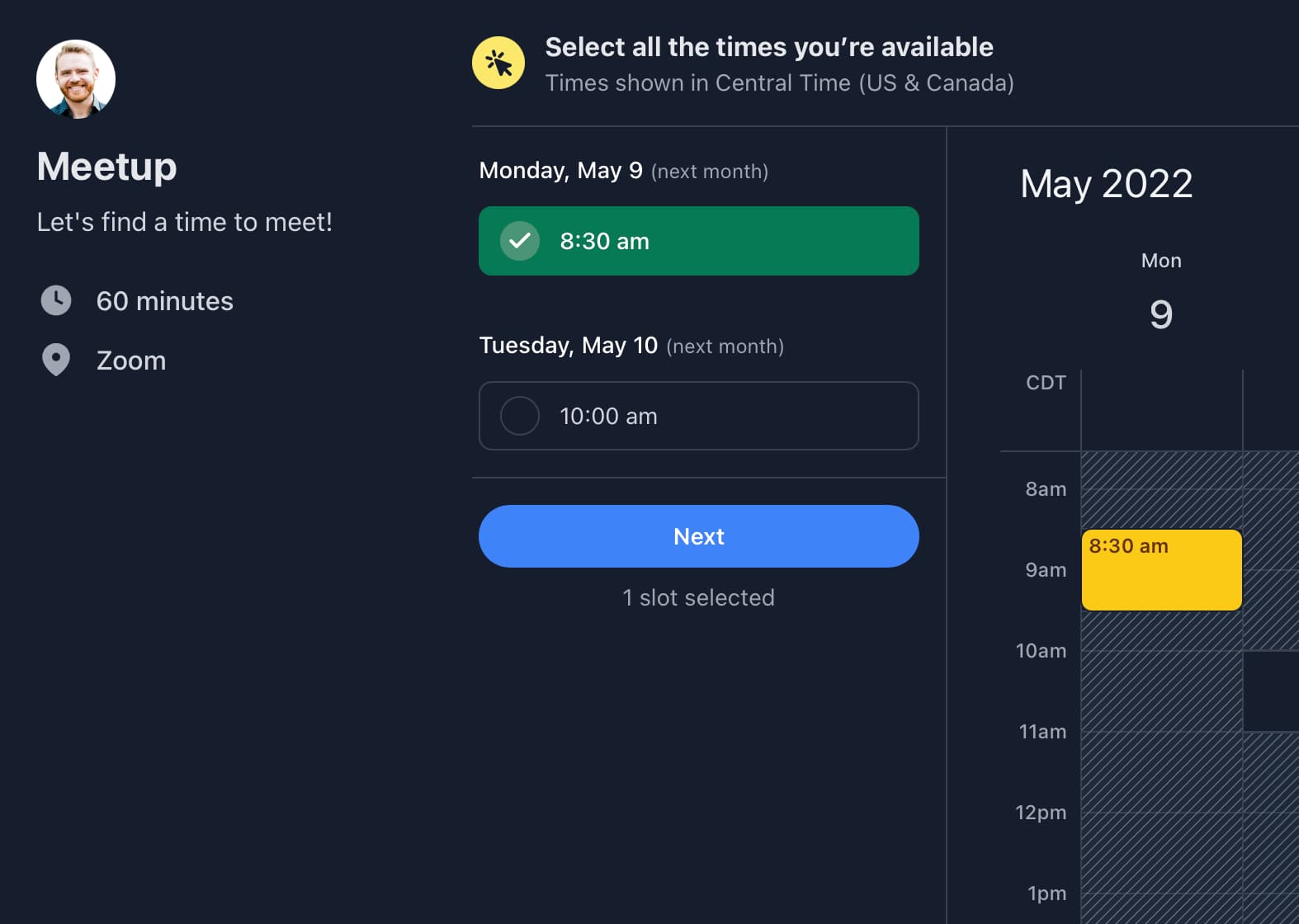 Finalize and schedule
Book the time that works best for everyone, everytime.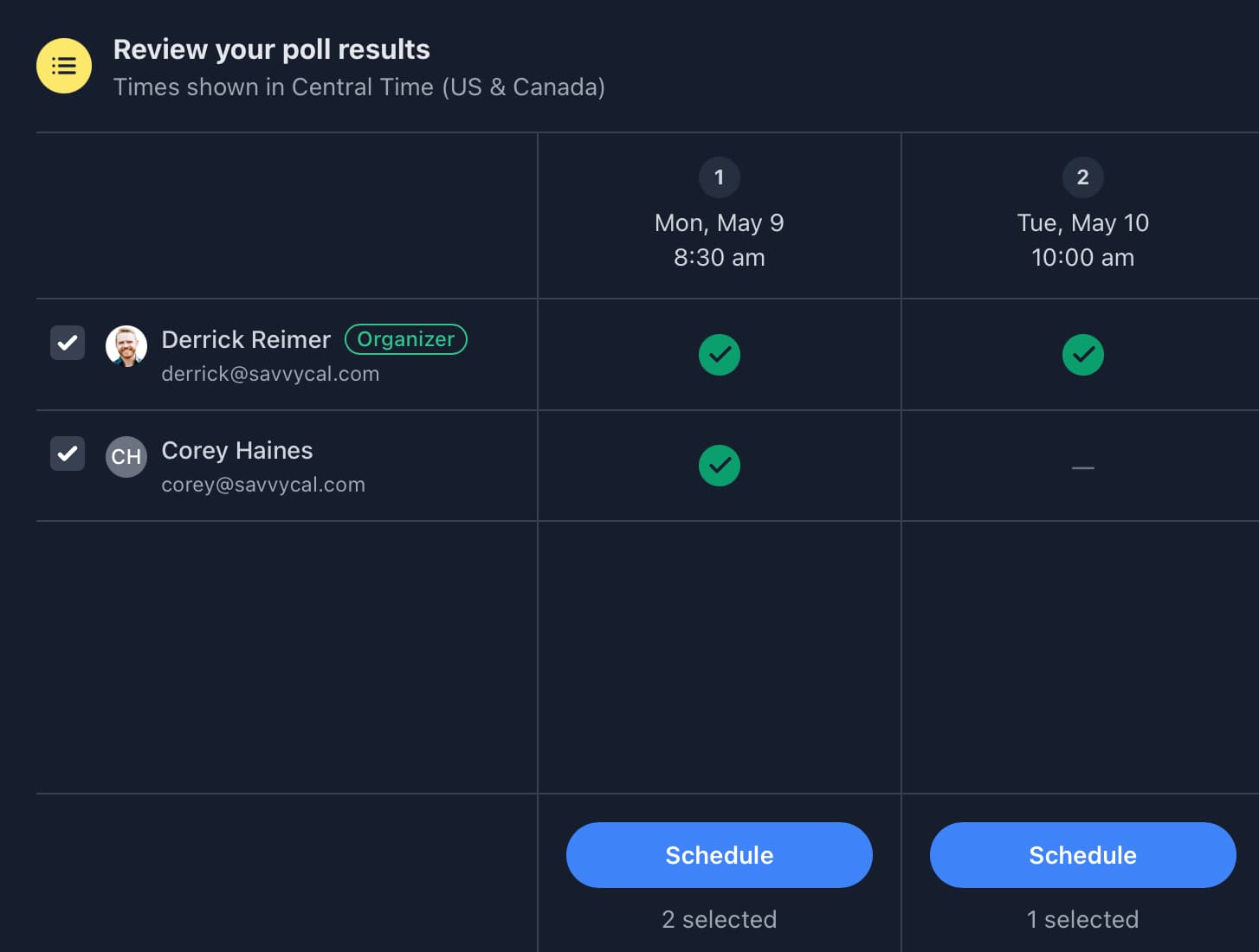 Integrate all your essential tools
We play nicely with other tools in your scheduling workflow.

Google Calendar
Create events on your Google Calendar and check for times when you are busy.

Outlook Calendar
Create Outlook Calendar events and check for times when you are busy.

iCloud Calendar
Create Apple iCloud calendar events and check for times when you are busy.

Fastmail Calendar
Create events on your Fastmail calendar and check for times when you are busy.

Zoom Video Conferencing
Automatically create unique Zoom rooms for new events.

Google Meet
Add Meet links to your Google Calendar events.

Microsoft Teams
Add a Teams conferencing room to your Outlook events.
Chrome Extension
Access your scheduling links from any webpage.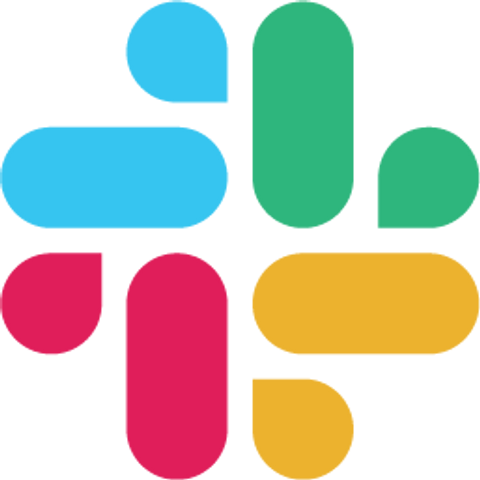 Slack
Notify channels when events are scheduled or changed.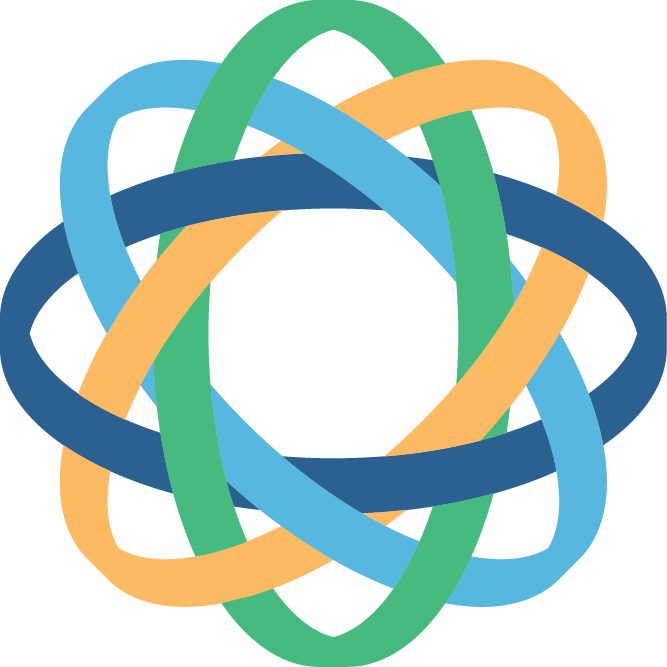 Close.com
Create leads and record activity when someone books a sales call.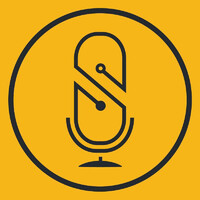 SquadCast
Create unique recording sessions for your events.

Fathom Analytics
Add privacy-first analytics to your scheduling links.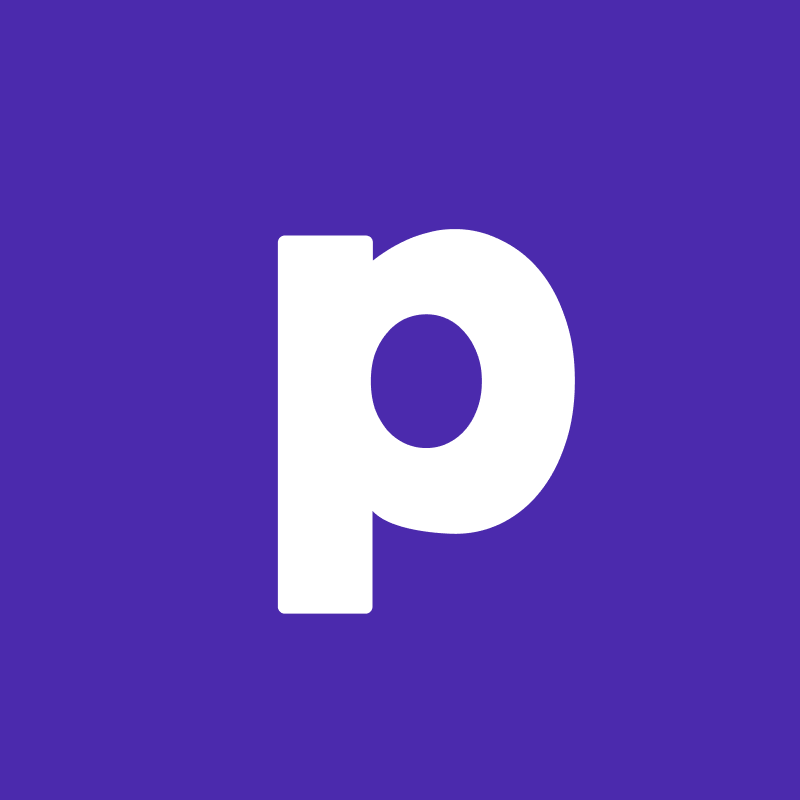 Zapier
Automate tasks in other apps when events are scheduled.

Webhooks
Listen for when new events are created or updated.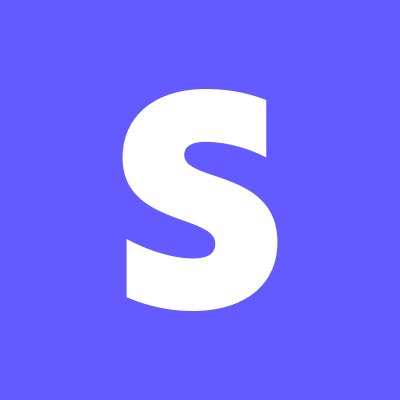 Stripe
Collect payments during your scheduling flow.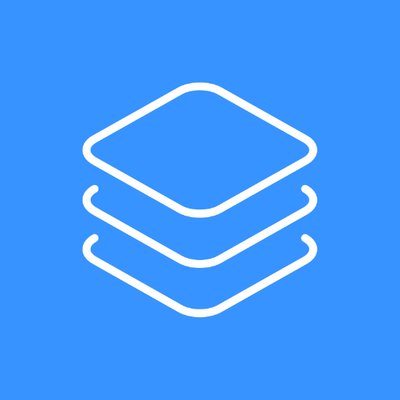 Userlist
Create users and track events in your Userlist account.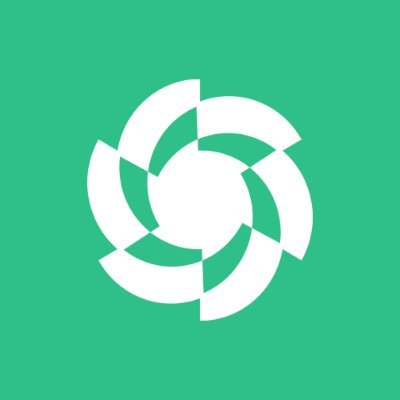 Digioh
Embed your scheduling link directly on your Digioh box.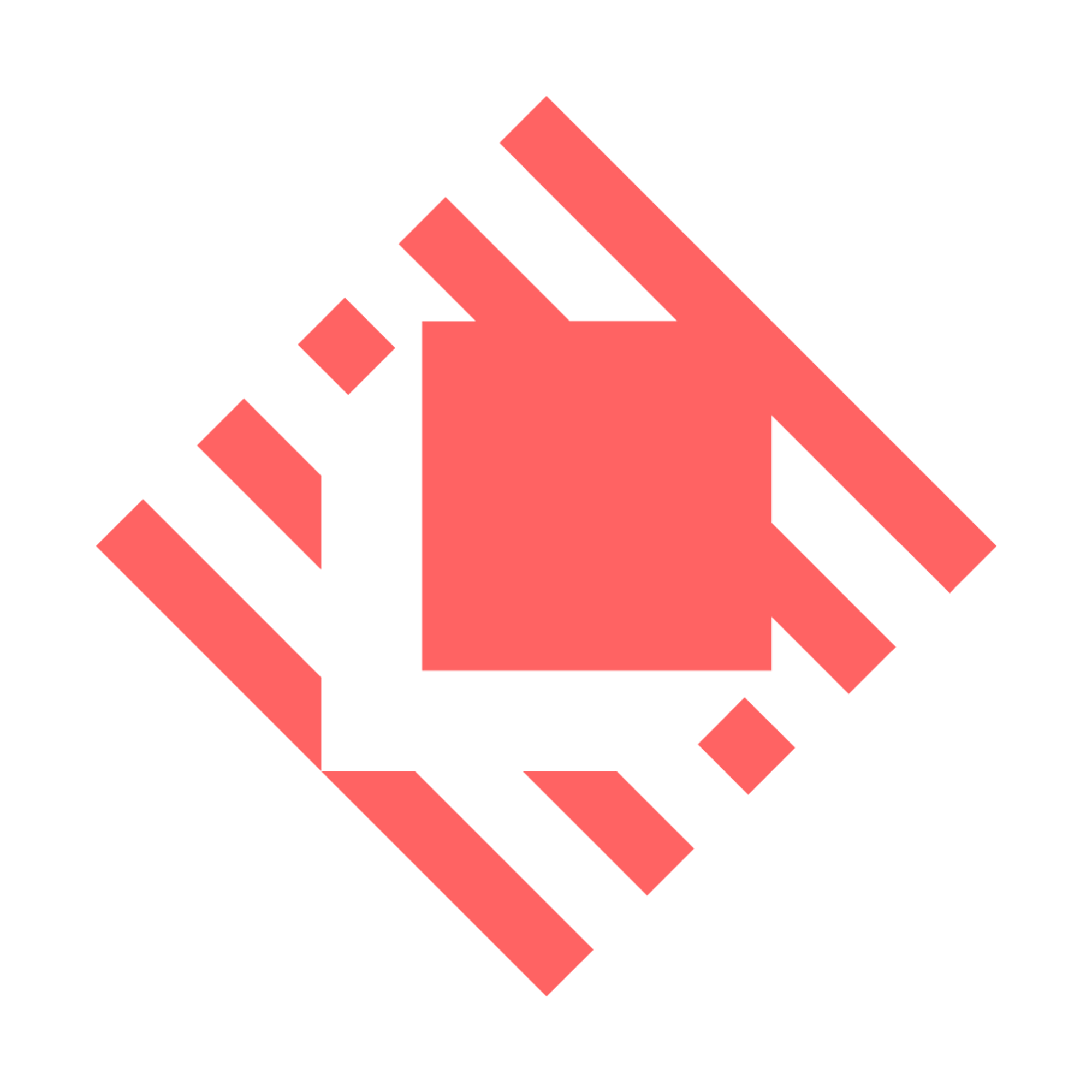 Raycast
Access your scheduling links directly from Raycast.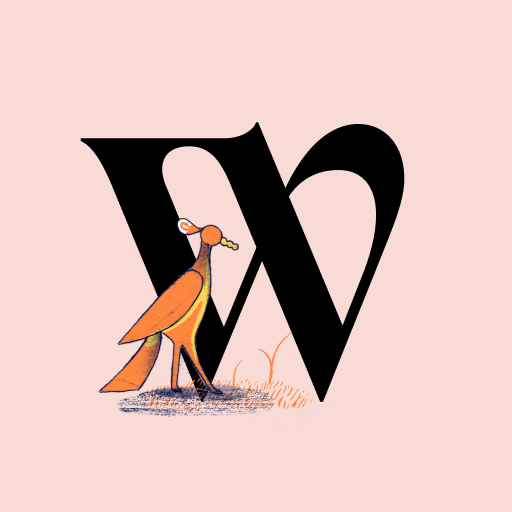 Whereby
Attach Whereby meeting rooms to calendar invites.
Looking for another integration?
Switch in 15 minutes or less
You shouldn't have to feel weird about sending out your scheduling link. Switch to SavvyCal and people will be complimenting you on the scheduling experience. It's the scheduling tool both you and your recipients will love.
Checklist to help you migrate
Help from the founder if you get stuck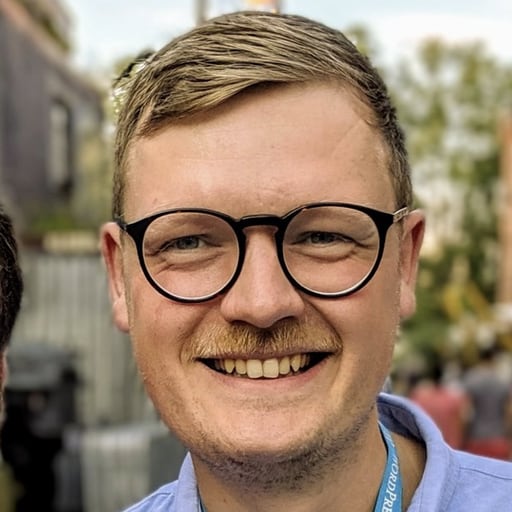 "After I switched to SavvyCal, people are complimenting my scheduling experience! Thanks for making me look good."
Peter Suhm
Founder at Reform
Join thousands of happy customers