Focus on the meeting,
not the busy work
It's never been easier to send customized meeting lifecycle messages and automate manual tasks with reusable workflows.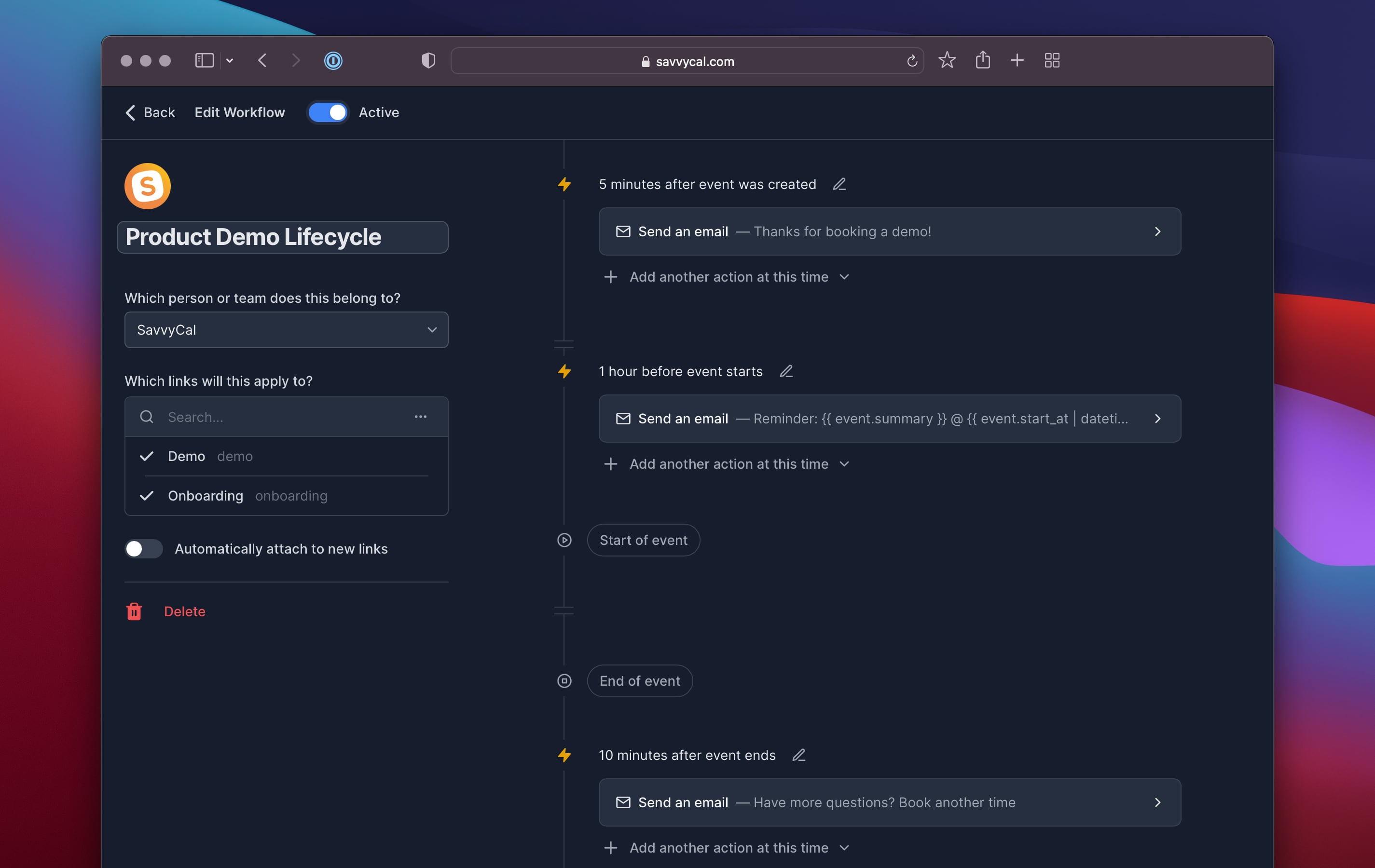 Give your reminders a personal touch.
Customize the timing and content of your reminders to increase attendance. Compose from scratch or pick one of our handy templates.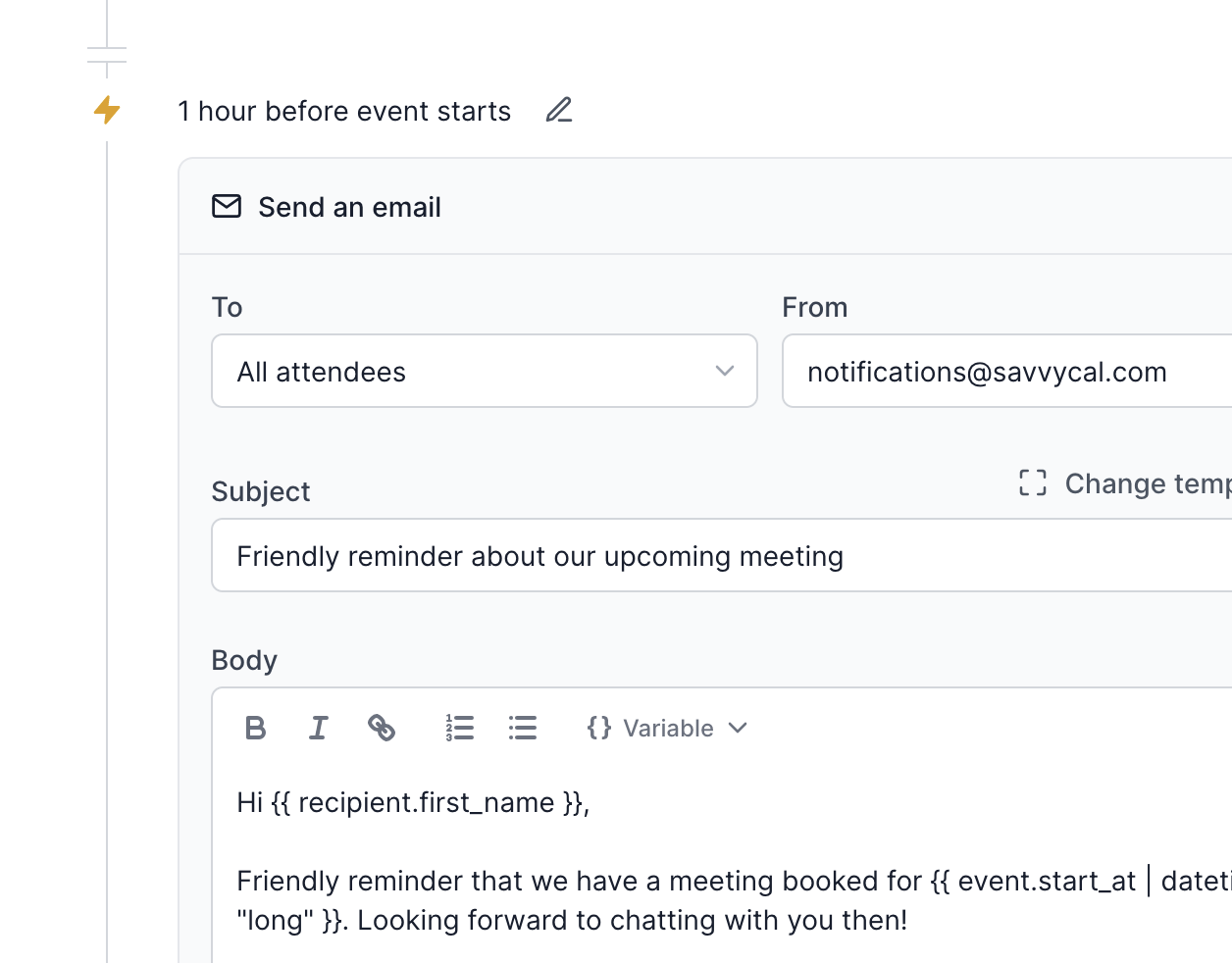 Orchestrate multiple actions in a single workflow.
Keep your automations neatly organized with powerful multi-action workflows.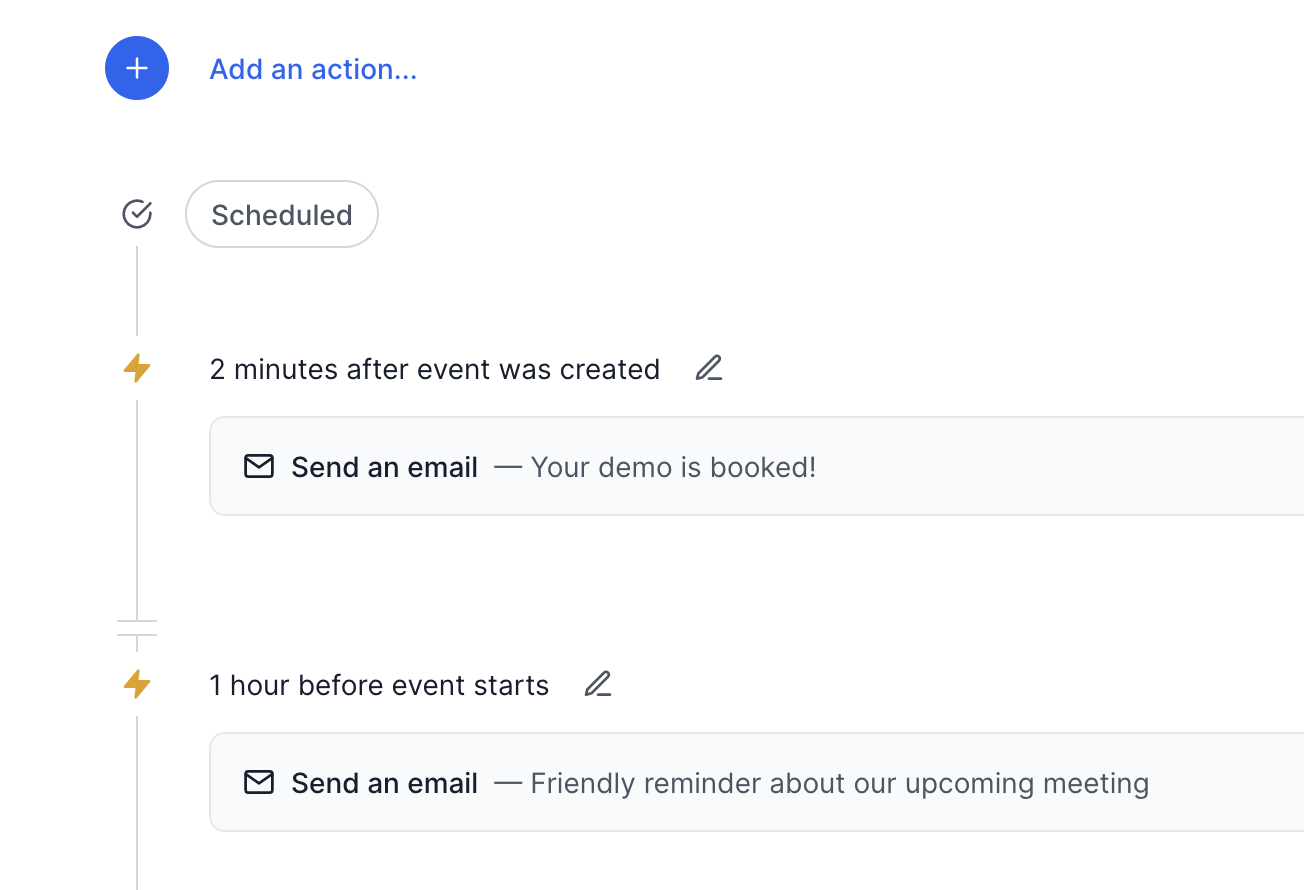 Reuse automations across your links.
Attach workflows to one or more links to save yourself from repetitive work.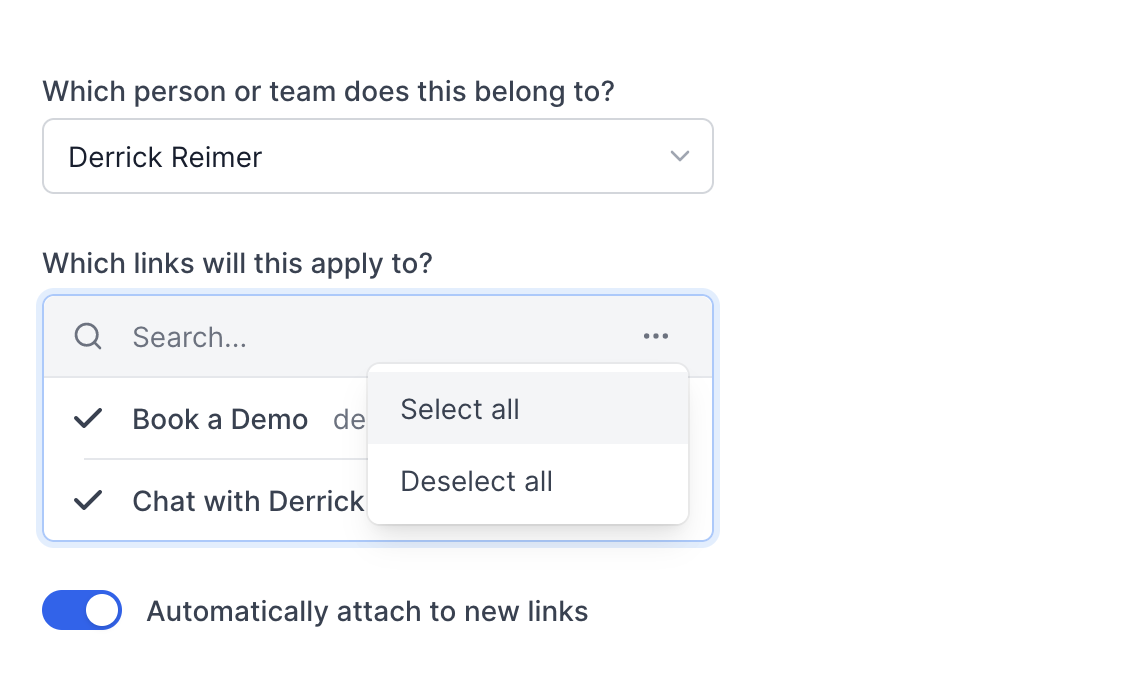 Enough with the manual tasks.
Create or update CRM records, send yourself reminders, or create to-do's in your project management software. Eliminate every time-wasting task so you can focus on what matters.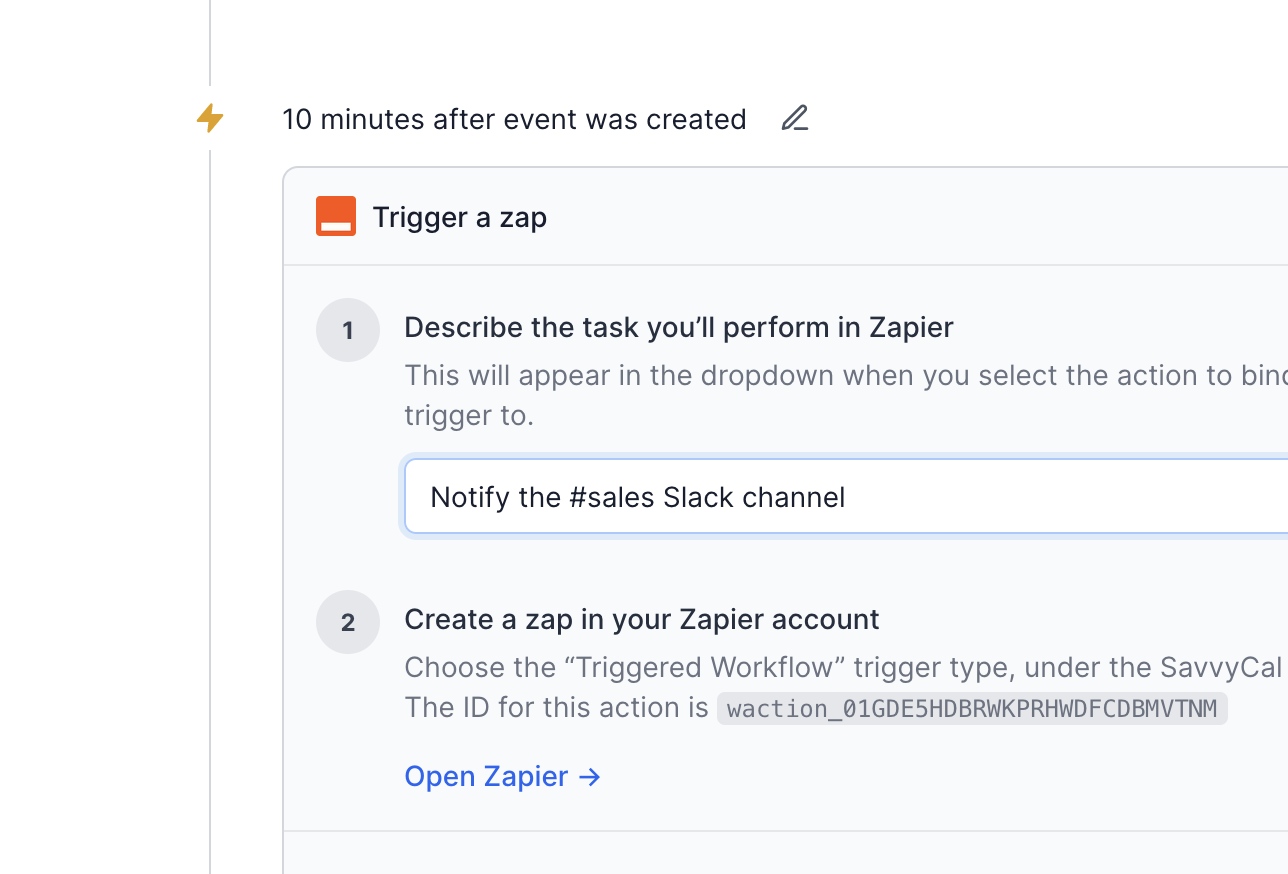 Save precious time
with every meeting booked
Sales
Send multiple meeting reminders across email to reduce no-shows.
Marketing
Automate reminders for partnership meetings and community events.
Recruiting
Follow up with next steps and mark a completed meeting in your applicant tracking system.
Customer Success
Provide valuable support information before meetings and then send feedback requests after the meeting is complete.
Podcasting
Make sure guests have recording instructions ahead of time and follow up with publishing information.
Consulting
Send questionnaires ahead of meetings and ask attendees to book their next meeting with you automatically.
Switch in 15 minutes or less
You shouldn't have to feel weird about sending out your scheduling link. Switch to SavvyCal and people will be complimenting you on the scheduling experience. It's the scheduling tool both you and your recipients will love.
Checklist to help you migrate
Help from the founder if you get stuck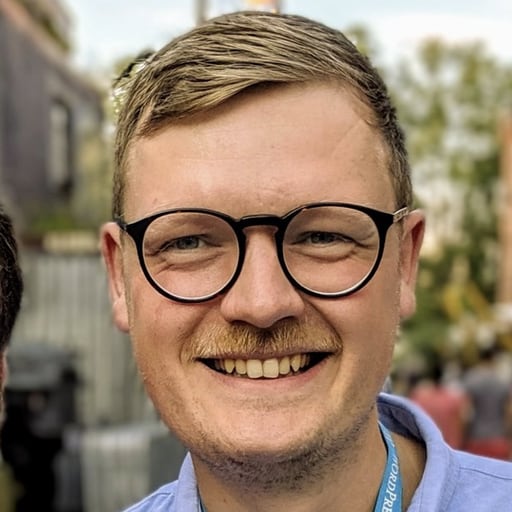 "After I switched to SavvyCal, people are complimenting my scheduling experience! Thanks for making me look good."
Peter Suhm
Founder at Reform
Join thousands of happy customers