The scheduling tool of
choice
for teams
You'll love it for the advanced features to keep you in control of your calendar.
They'll love it for the personalized scheduling experience.
Interactive Demo
— savvycal.com/derrick/john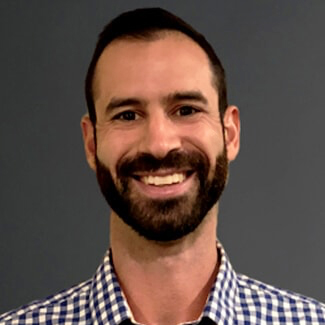 "SavvyCal is such a joy to use! Still makes me happy every time."
Chris Spags
Founder of Jetboost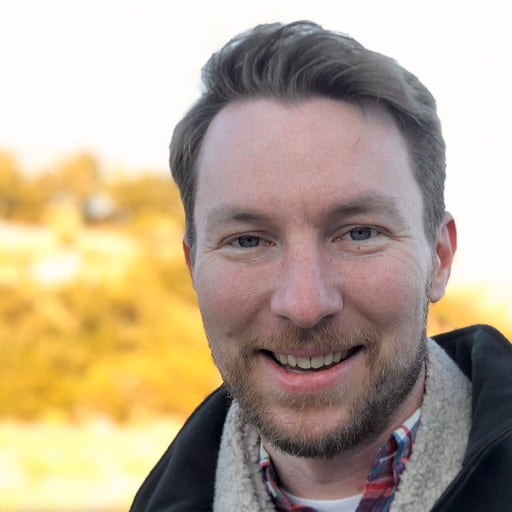 "I use SavvyCal so my customers can easily compare my availability to their own. Making their lives a little easier is a treat I'm happy to pay for."
Matt Wensing
Founder of Summit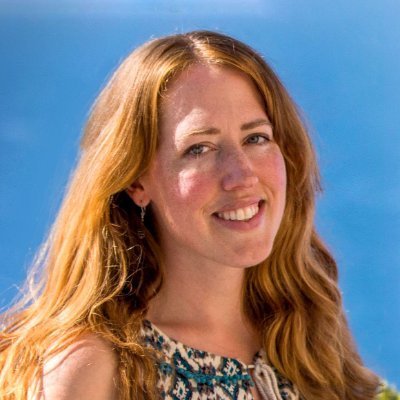 "My favorite is the personalized links. SavvyCal links feel more natural and save everyone time."
Tracy Osborn
Program Director at TinySeed
A fundamentally different
scheduling experience
Force the scheduler to toggle between their calendar and your list of time slots
A beautiful, interactive interface that allows the scheduler to overlay their calendar
Calendar overlay
No need to switch back and forth between screens any more.
Prefill recipient info
Save the scheduler time by prefilling their info.
Ranked availability
Present your preferred availability instead of just all your availability.
Limit scheduling frequency
Cap meetings per day, week, and month.
Per-link calendar settings
Route different links to different calendars.
Multiple durations
Offer several options on one scheduling link.
Time zone scheduling
We'll update your time zone for you when you travel.
Delegate account access
Allow your assistant to manage your account for you.
Single-use links
Automatically archive a link after someone uses it.
We make scheduling sexy.
And fast.
But don't just take our word for it. We'll let the product do the talking.
Give your schedulers a calendar, not a list of time slots.
Allow recipients to overlay their calendar on top of yours to easily find mutual availability.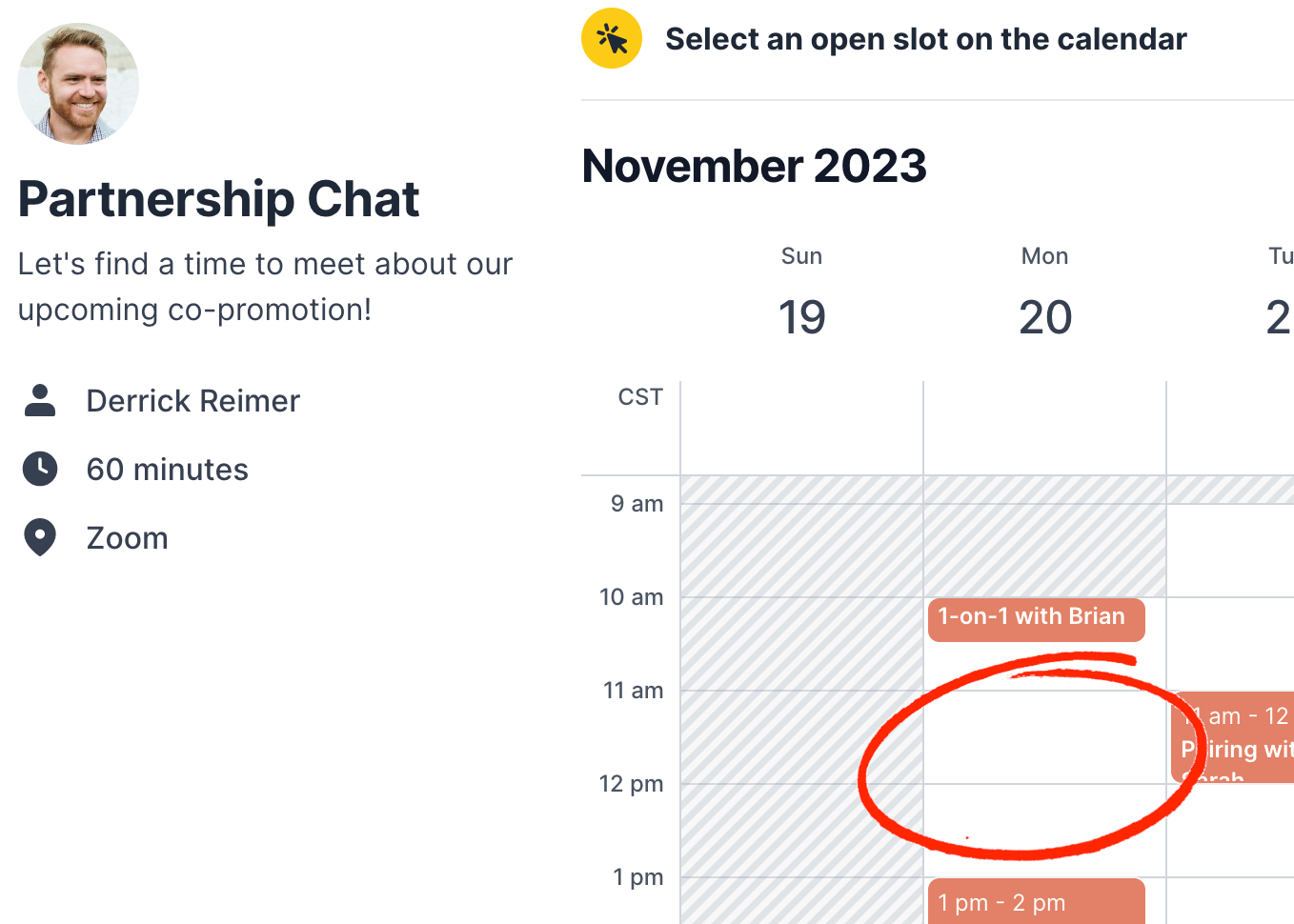 Round robin.
Show combined availability for a group of people and randomly assign one of them as the event organizer based on who's available at the chosen time.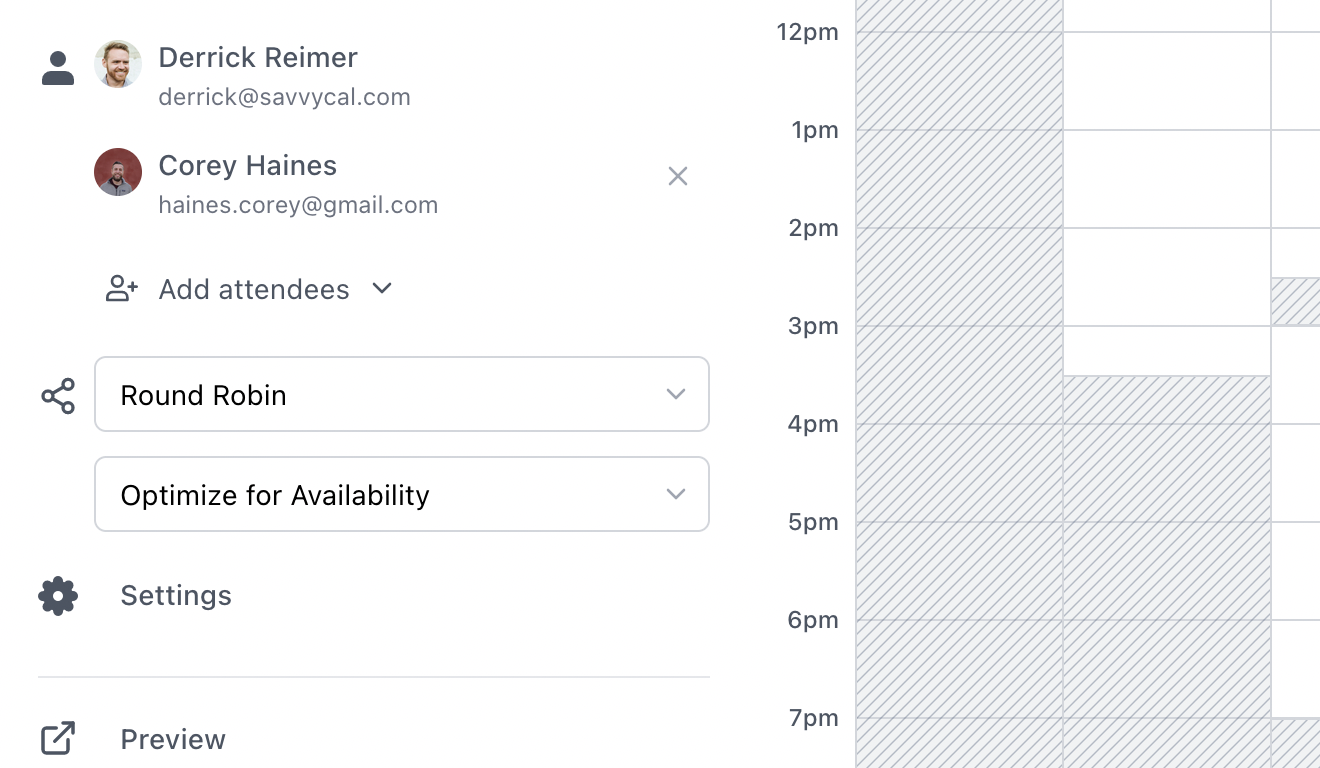 Propose times to meet.
Generate a snippet of text to propose times in just seconds. Recipients can pick a time to meet in just two clicks.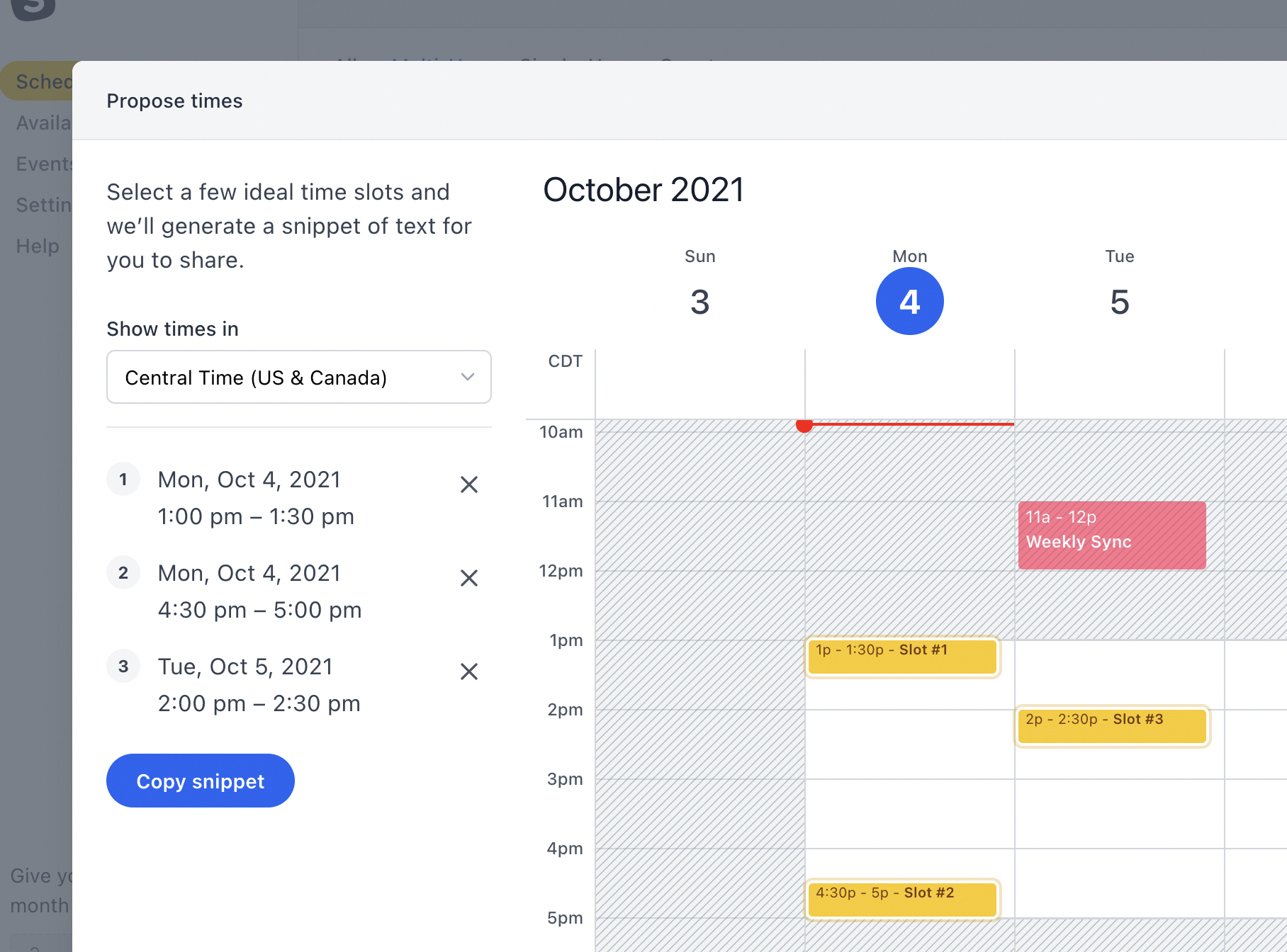 Set preferred times you'd like to meet.
Present availability windows in a particular order to encourage recipients to pick the optimal time.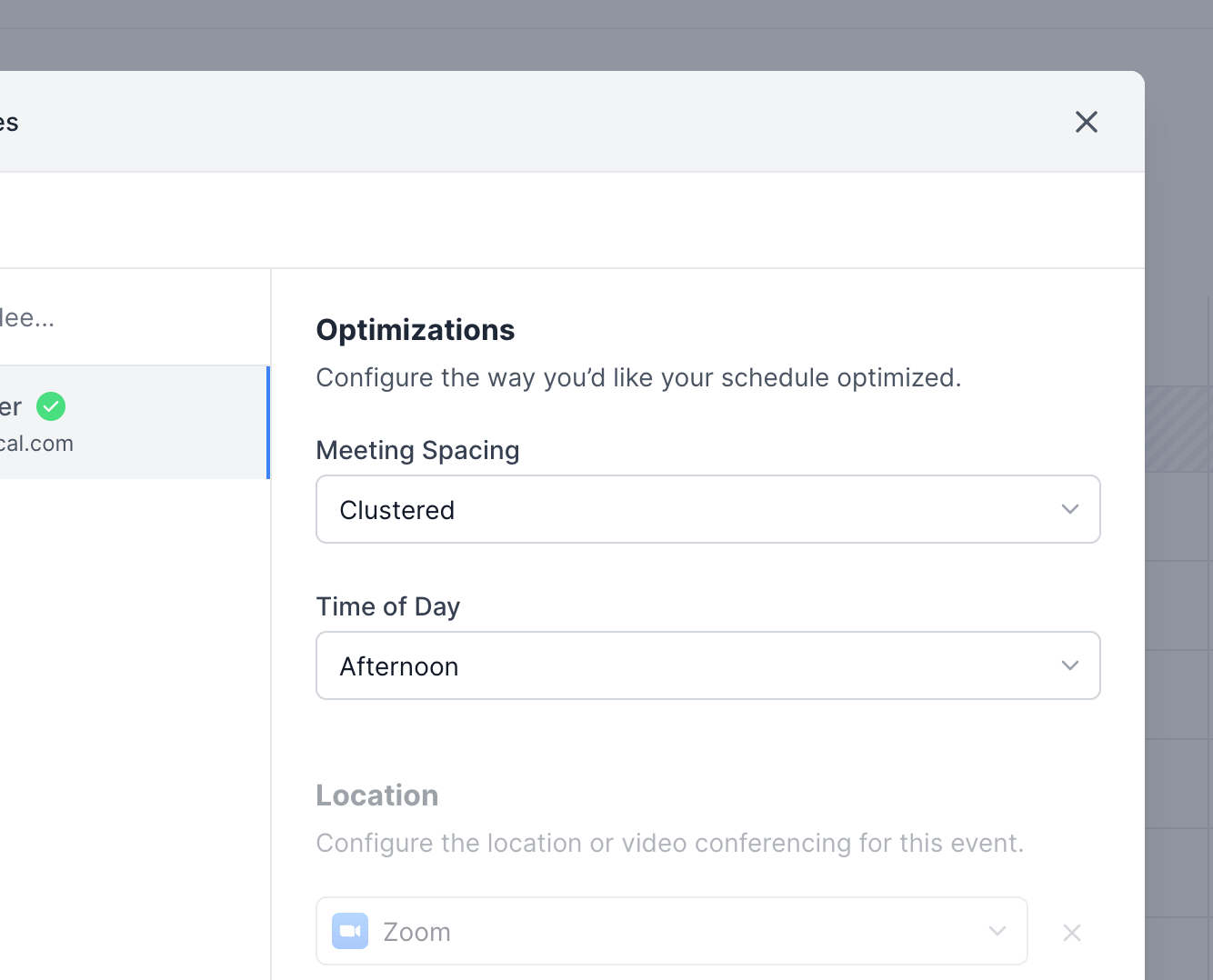 Collective scheduling.
Show combined availability for you and any number of teammates that allow recipients to book a time with your selected group.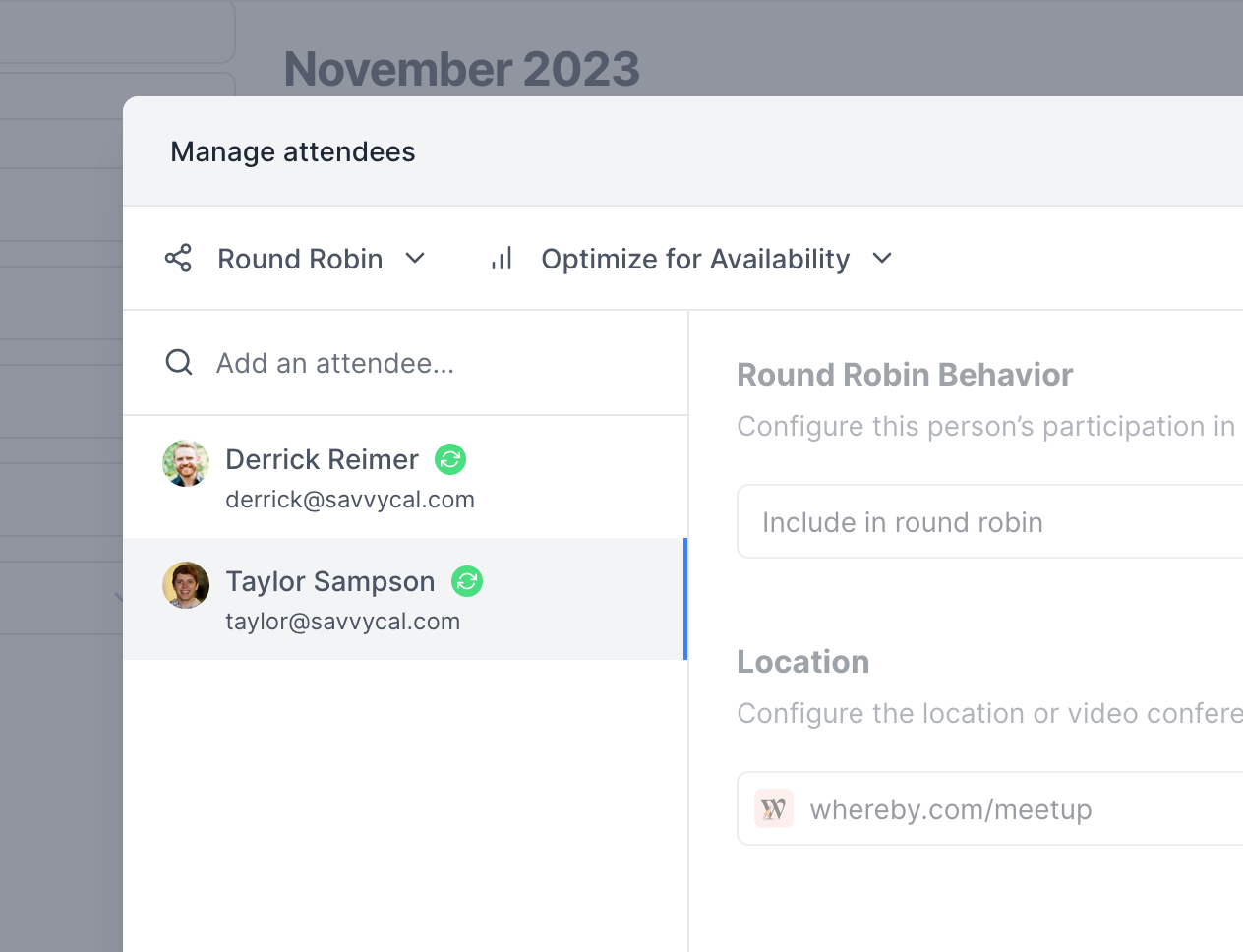 Use time blocks to control availability.
Create naming conventions that find scheduling availability based on calendar events you create for time blocks.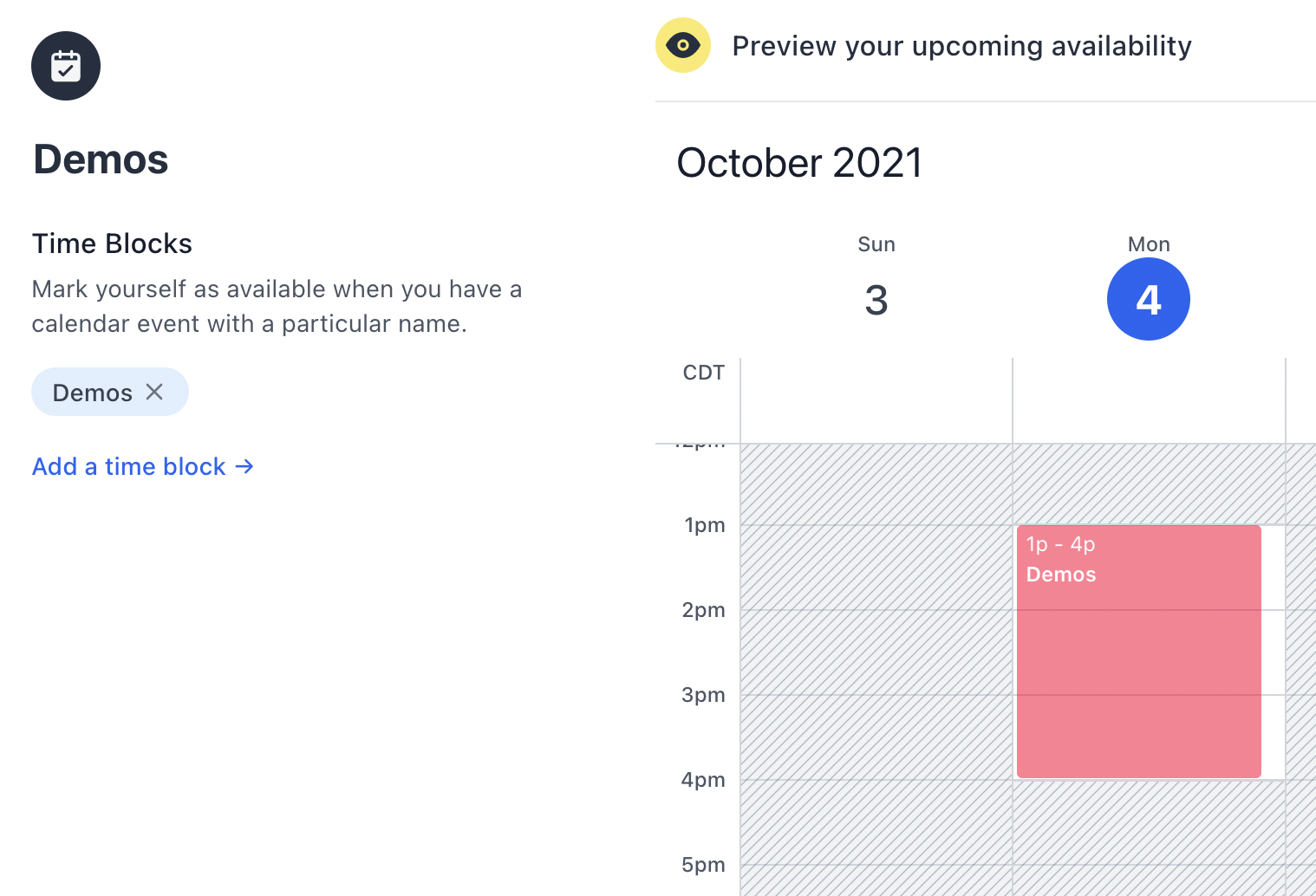 Connect all your calendars.
Work, personal, side projects...check for conflicts across all of them and set which calendar you want to store each meeting in.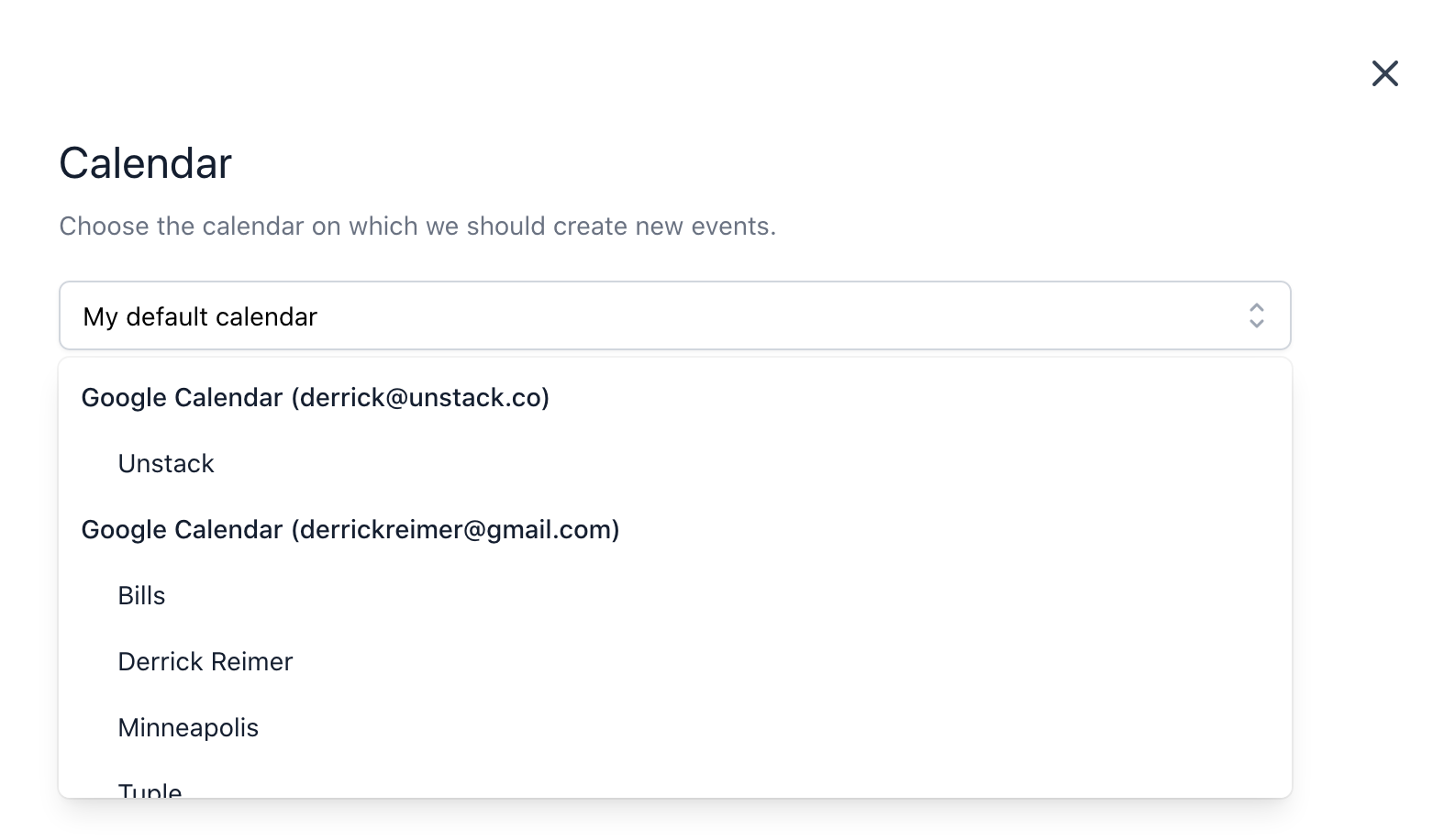 Embed directly on your website.
Let visitors schedule time without ever leaving your website. Trigger your embedded link via hyperlink, the floating button, or a JavaScript call.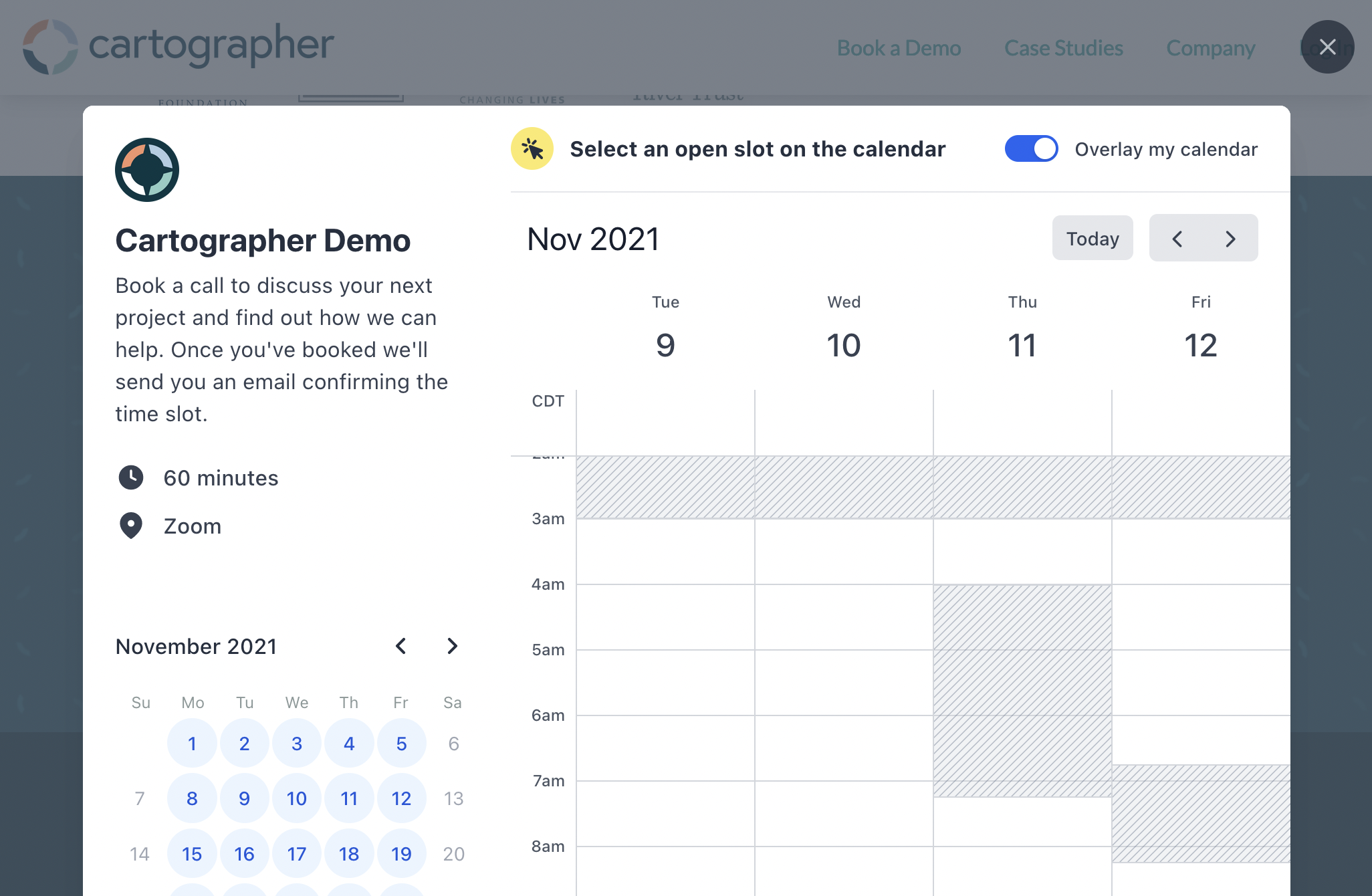 Ad-free meeting polls.
Invite people to vote on a set of times to meet and book the one that works best.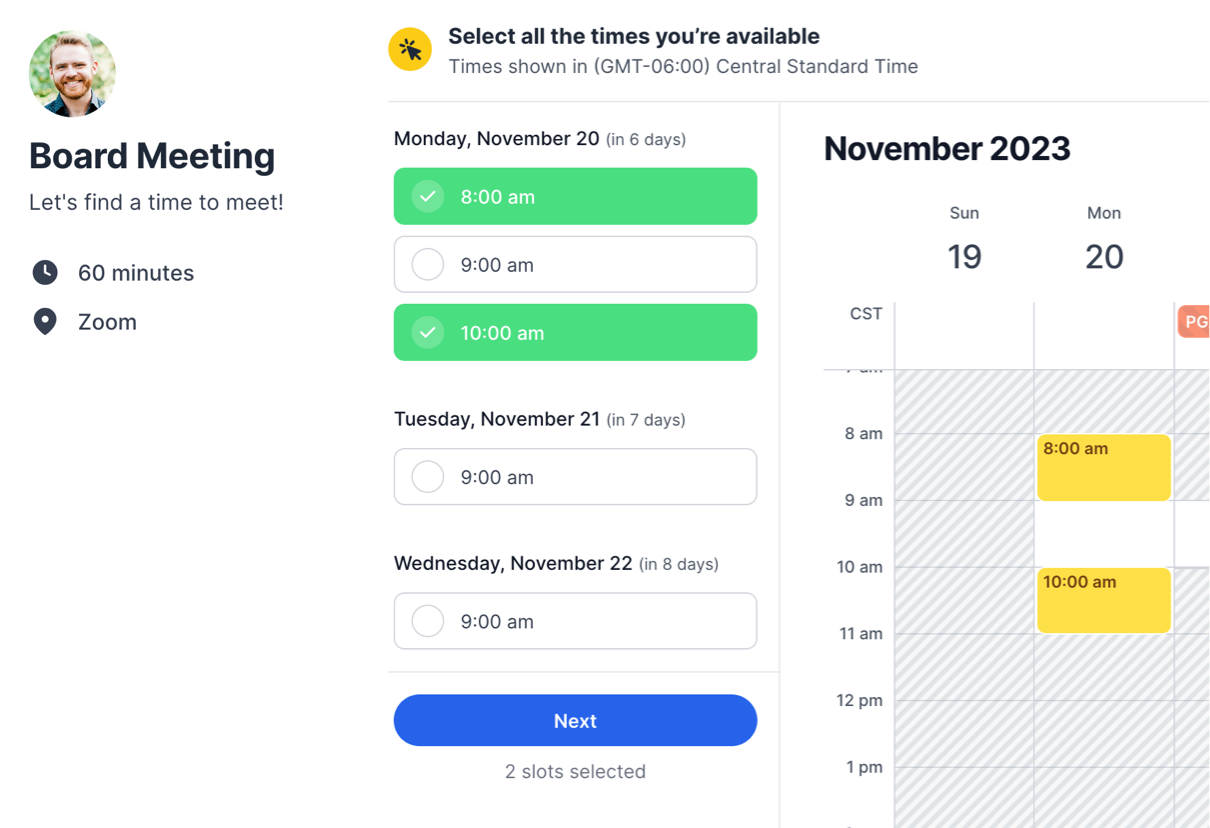 Integrate all your essential tools
We play nicely with other tools in your scheduling workflow.

Google Calendar
Create events on your Google Calendar and check for times when you are busy.

Outlook Calendar
Create Outlook Calendar events and check for times when you are busy.

iCloud Calendar
Create Apple iCloud calendar events and check for times when you are busy.

Fastmail Calendar
Create events on your Fastmail calendar and check for times when you are busy.

Zoom Video Conferencing
Automatically create unique Zoom rooms for new events.

Google Meet
Add Meet links to your Google Calendar events.

Microsoft Teams
Add a Teams conferencing room to your Outlook events.
Chrome Extension
Access your scheduling links from any webpage.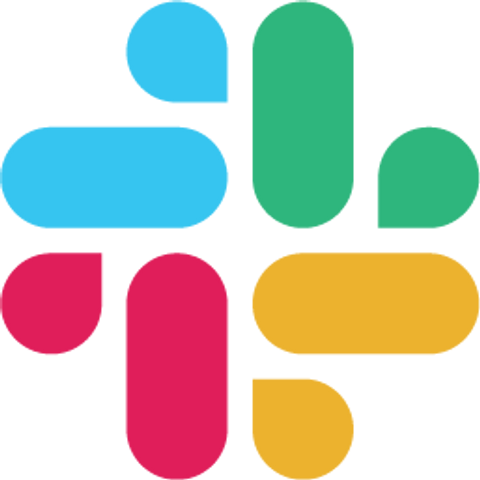 Slack
Notify channels when events are scheduled or changed.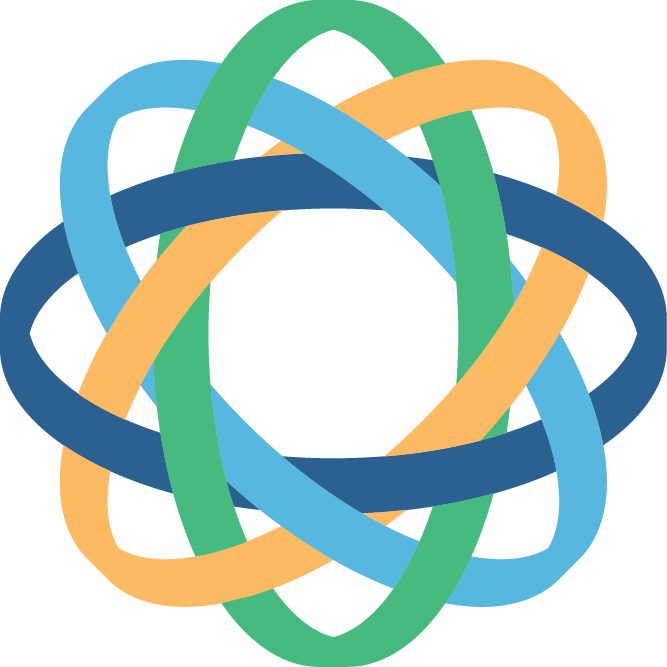 Close.com
Create leads and record activity when someone books a sales call.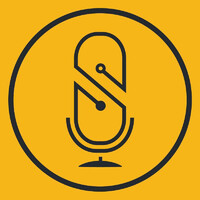 SquadCast
Create unique recording sessions for your events.

Fathom Analytics
Add privacy-first analytics to your scheduling links.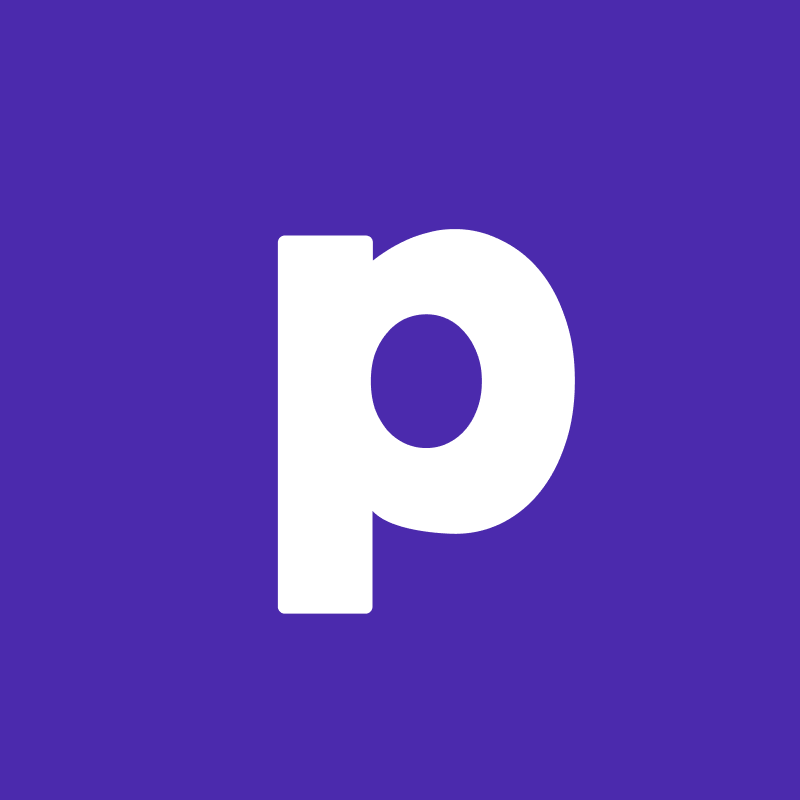 Zapier
Automate tasks in other apps when events are scheduled.

Webhooks
Listen for when new events are created or updated.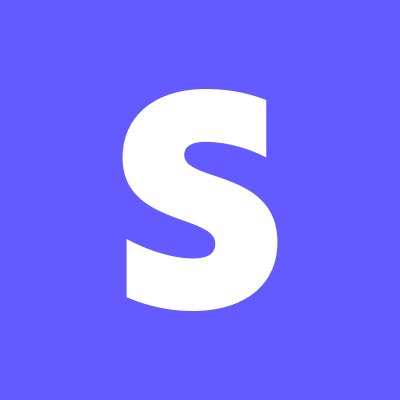 Stripe
Collect payments during your scheduling flow.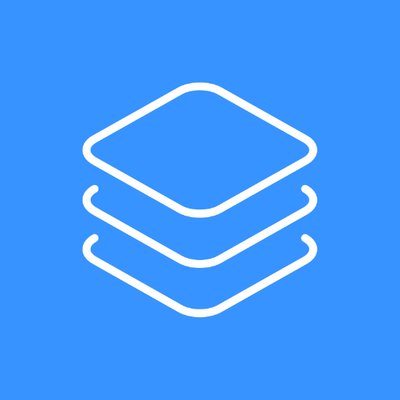 Userlist
Create users and track events in your Userlist account.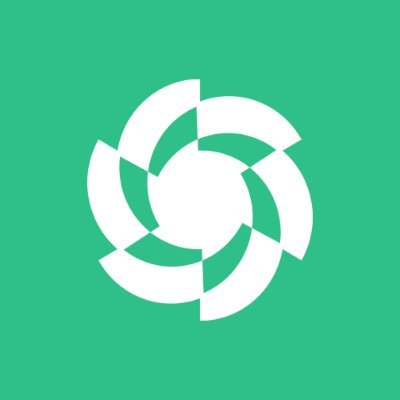 Digioh
Embed your scheduling link directly on your Digioh box.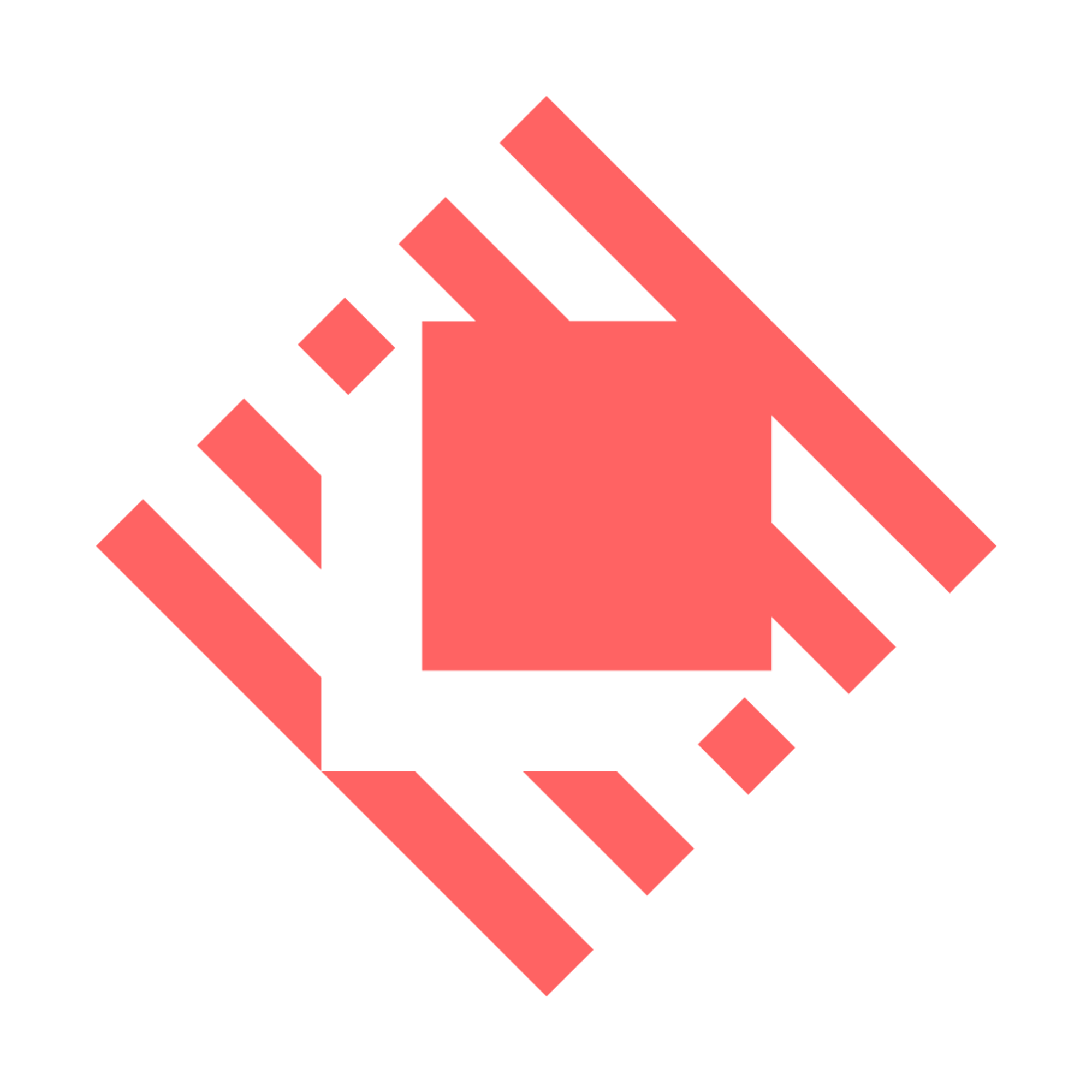 Raycast
Access your scheduling links directly from Raycast.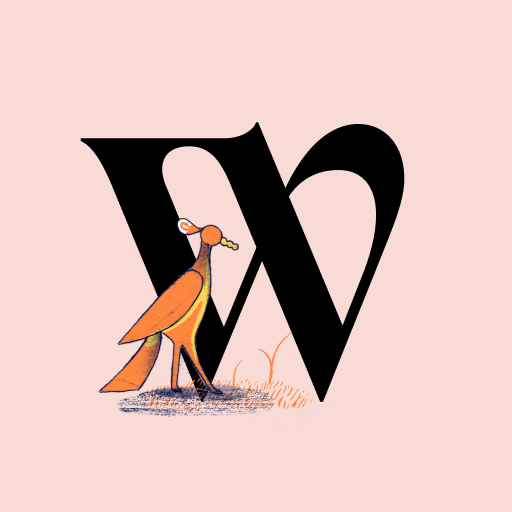 Whereby
Attach Whereby meeting rooms to calendar invites.
Looking for another integration?
Switch your team in 15 minutes or less
You shouldn't have to feel weird about sending out your scheduling link. Switch to SavvyCal and people will be complimenting you on the scheduling experience. It's the scheduling tool both you and your recipients will love.
Checklist to help you migrate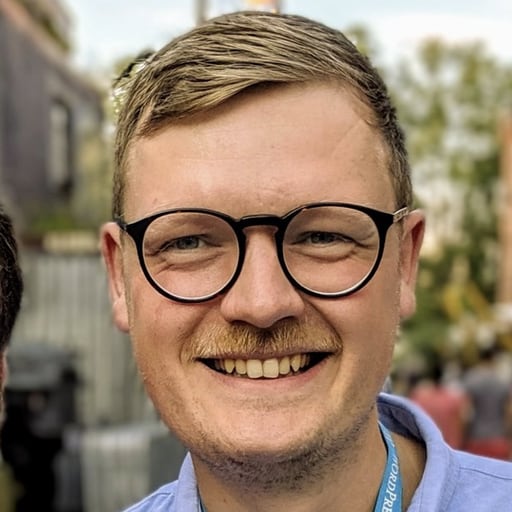 "After I switched to SavvyCal, people are complimenting my scheduling experience! Thanks for making me look good."
Peter Suhm
Founder at Reform
Join thousands of happy customers