We're a tiny team with
big ambitions
Our mission is to cut the friction and awkwardness out of scheduling time with people.
We're an indie SaaS company with a little bit of financial backing from TinySeed and a few angel investors. We believe sustainable, organic growth is the best way to build a lasting company.
SavvyCal was founded by Derrick Reimer. Previously, Derrick co-founded Drip. He hosts The Art of Product Podcast, where he shares what he is learning building the company.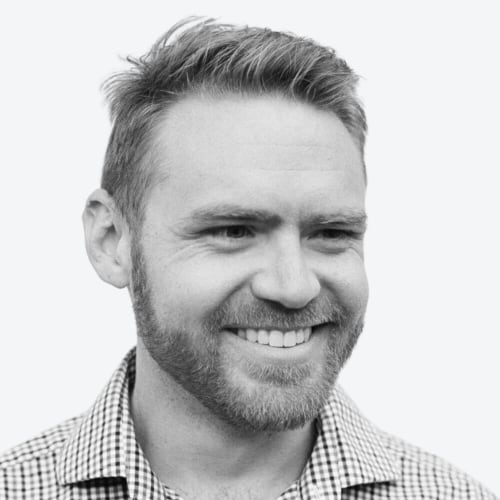 Derrick Reimer
Founder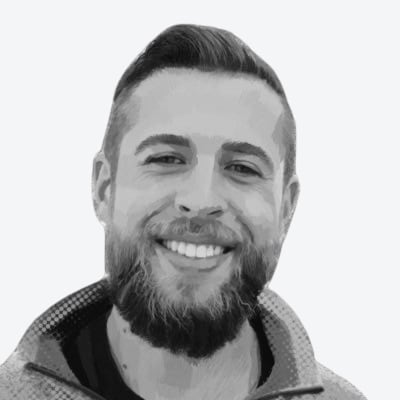 Corey Haines
Growth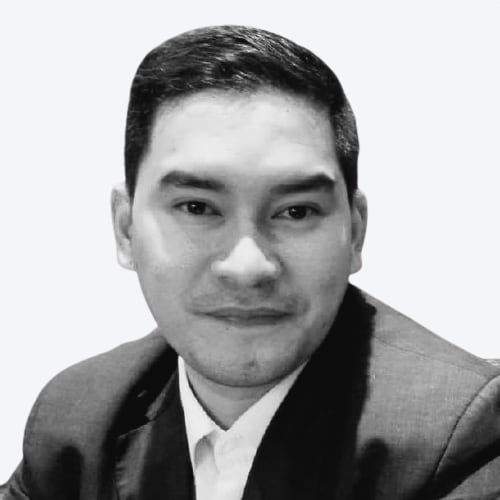 Reggie Rendal
Support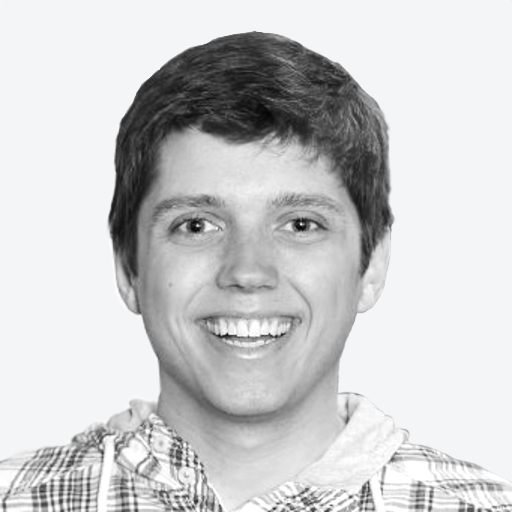 Taylor Sampson
Product