You don't have to look far to find an abundance of productivity apps and tools designed to help you and your teams. These can assist with anything from project management, to scheduling, task delegation, and generating ideas. As remote working has increased, having virtual tools to bring your team together has become more central to workplace practices. Getting the right app for you and your team can transform your motivation and productivity.
However, if you're not sure what you're looking for, the options can become overwhelming as the app or tool best for your business isn't always obvious. Although team productivity apps may appear to deliver the same functions, they may have different limitations set by price bandings or the number of users they facilitate. Researching and preparing for a new tool can make sure you get the right one for your business.
What Are Team Productivity Apps?
A lot of team productivity apps or tools are designed to help your departments or project groups collaborate, regardless of their work location. These provide features that allow multiple participants to work together, such as editing a PandaDoc commercial proposal example for a project simultaneously, or communication functions to reach others in the group, or even an expense management tool that lets your finance teams collaborate with employees across the organization to manage business expenses. Particularly for remote teams, these tools enable collaboration that otherwise wouldn't be possible.
Consider Your Requirements
Start with what you know about your business and the provisions you need from the software you use. This includes the size of your business and how many users you want to register in your teams using the app. Team productivity apps may be designed for individual use, as a small business, or for international enterprises. Getting the tool that serves a business of your size can save you money and provide functions specific to your team size.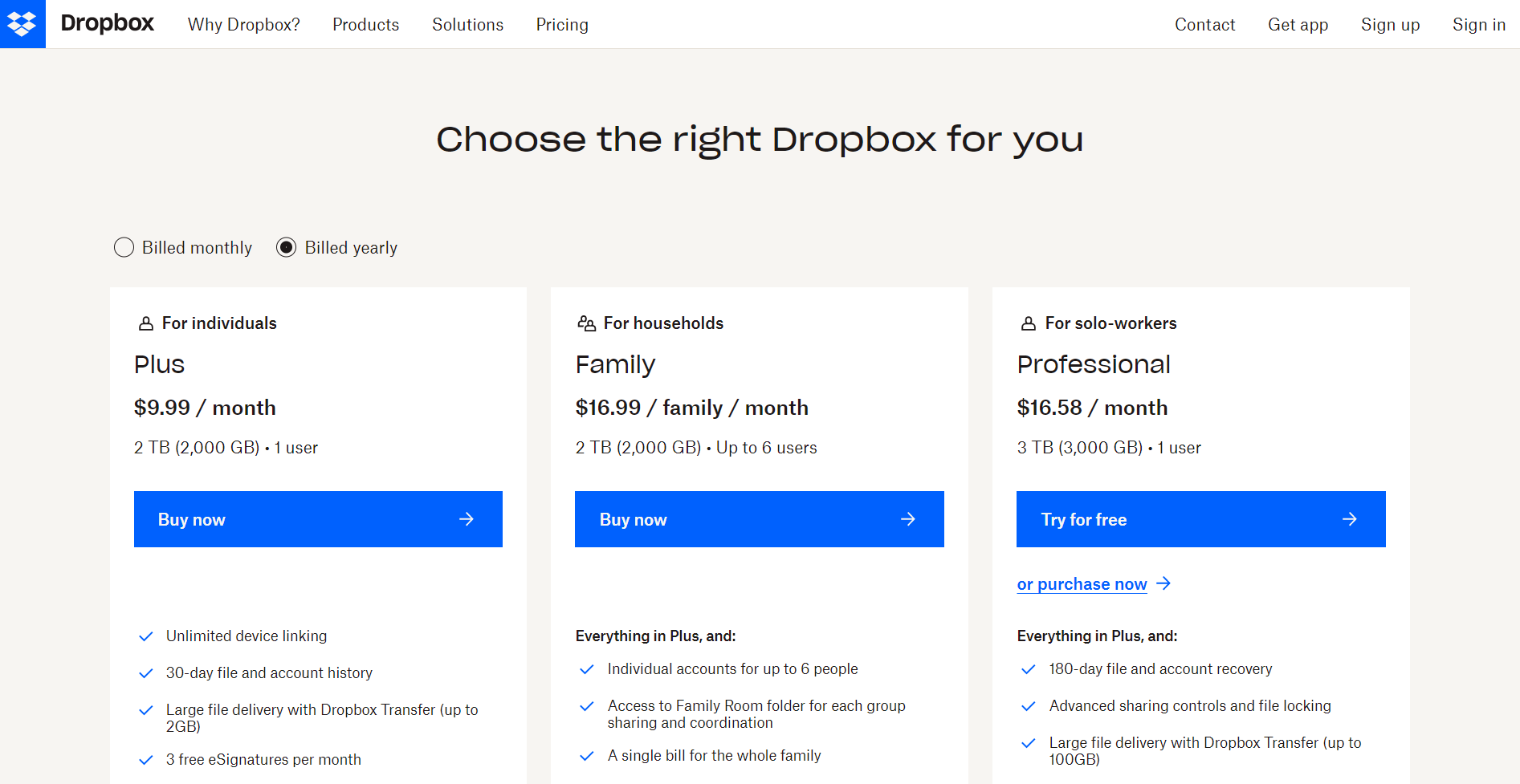 Another requirement to consider is how your employees will be accessing the tools. If they work remotely, will they be using laptops or mobile devices to collaborate with their teams? Likewise, if you want the tool to work in your offices, you need to check the app functions on desktops too. It's going to create problems for your teams if they have to swap applications depending on their device and where they use it.
Look at the Features
Just because a tool is designed for team productivity doesn't mean it will have the same functions and features as other similarly labeled apps. Make sure to look through the available functions of each tool, noting if some are only available within certain packages. Where one tool may have calendar optimization to synchronize your team, another may not, instead focusing on allowing users to collaborate on documents.
More features don't always equal a better tool - rather more relevant and useful features make it a better choice. Reflect on what features your team will use and need most and ensure these are included in your productivity tools. Also, consider how easy the features are to use. If the interface isn't user-friendly or intuitive, it's going to be hard work to use the features to their full advantage.
Check Its Integrations
Some software options work better together than others and it's worth looking at what tools integrate with your existing apps. This can create smoother workflows without interruptions, easily transitioning between applications and tools. For example, a file-sharing application may have integrations with messaging software, making it easy to notify the group once a PandaDoc consulting contract template has been tailored to your client and share access to the file.

Similarly, looking at application suites can suggest multiple productivity tools made by the same developers. This often means the apps are designed to be used together, only requiring one sign-in to access the full range of tools. As these applications have the same developers, how you use them is likely to be similar. Teams can more easily adapt to new tools in the suite, as they have experience using the interface.
Use the Free Trial
Set up a free trial of new productivity apps and tools with a small team. This allows you to see how your teams adapt to the application, alongside which features they use most, and any initial issues they encounter. If the app isn't easy to use or right for the teams in your business, you don't have to continue using it and you've lost nothing by trying.
Even if the tool isn't a success, the free trial can still provide valuable insight into what you're looking for in a productivity app. You may discover your team relies on certain functions within applications more than you anticipated, helping you to prioritize instant calling features or address book functions within the apps when researching others.
Make a Decision
Only you know when a productivity tool is working for your teams. Although the free trial may highlight issues, these could be resolved through better training for the rest of your company. In other situations, these issues make the tool difficult to use and not worth the effort. Discussing this with the trial group can help you make the right decision about whether to use the application.
It may be useful to limit your options when making a decision, picking out the best three tools to compare between and focusing on how they benefit the productivity of your teams. Also, as new tools, apps, and features are developed, what you use for team productivity may need to change to keep up with the new demands and requirements from your teams and business.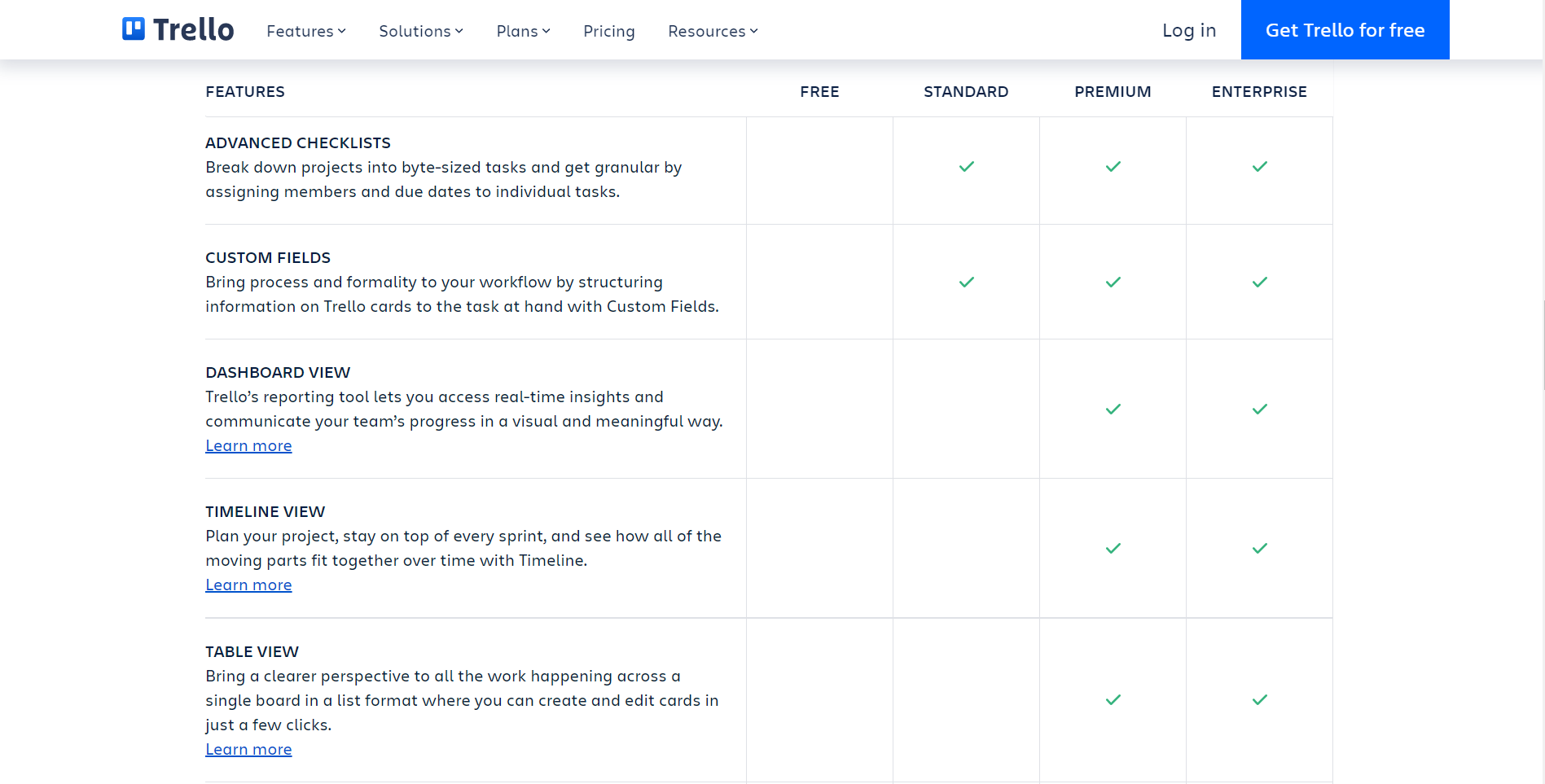 Every team is different in the tasks they complete together, how they maximize their time, and what motivates them. Finding the right app or tool to boost their productivity can be just as personal to the group, amplifying their strengths and supporting them where their teamwork needs improvement. This means there isn't one best team productivity app for everyone. What works for one team isn't necessarily the solution for someone else.
When looking for a new team productivity tool, experiment and play around with apps of all varieties. Review sites like Cloudwards can help narrow down the options. Even if at first glance you don't think it's for you, it may turn out to have the feature that transforms your team's productivity. Similarly, it's still useful to continue looking at other available tools even once you have an app. This can highlight new features for team productivity or help your tools to evolve alongside the needs of your teams.